"My task is to arrive at a nuanced, objective view of the company"
Ramil Koria, Equity Research Analyst at SEB, who focuses on companies in the financial sector, among others, sees sustainability as the area having increased most in importance in recent years. Pro-actively increasing transparency around complex key issues helps analysts reach objective and fair assessments.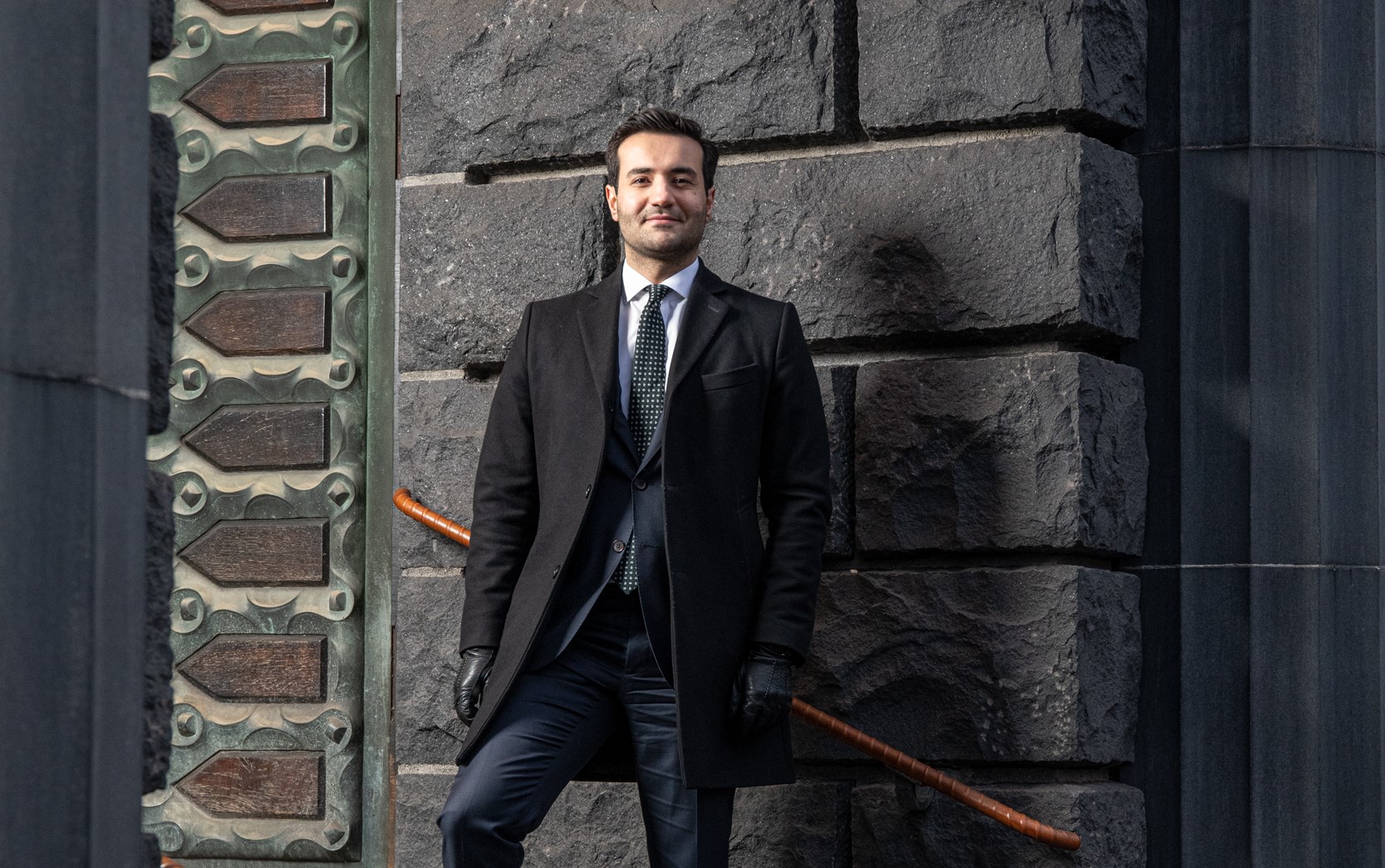 From your perspective, what do companies need to do and communicate?
"It is essential that they do what they say they will do – quite simply, they should walk the talk. That involves everything from meeting their financial forecasts to carrying out the activities and changes they have communicated. But I want to underscore that a company's communications are just part of the puzzle for me as an analyst. My task is to sift through all of the publicly available information to arrive at a nuanced, objective view of the company."
Is there anything companies should avoid doing?
"Credibility decreases if the company's central message shifts too often, the messages conveyed must be consistent and in line with the company's overall strategy. And again, keeping your promises is key in maintaining confidence. Quality reporting is a prerequisite for us to be able to produce superior analytical data. Besides  publishing reports that are comparable over time, the best companies have readily available spokespersons who provide valuable input."
We are generally seeing purchased debt companies now being viewed more as part of the financial ecosystem, with Intrum's one-stop-shop solution offering opportunities to build up its business with clients on a broad front.
Ramil Koria, Equities analyst at SEB
Do any trends in companies' behaviours affect your assessments?
"For the near term, sustainability is the area on which focus has increased most. Here, conditions vary between companies and industries – some industries starting from a standstill on the 400-metre track, while others must start with a penalty lap because of their high negative impact on the climate, for example. Regarding purchased debt companies, aspects we look at include the management of the collection process, with respectful customer service being extremely important. Another important aspect is the analysis conducted when purchasing overdue receivables."
What are your thoughts on Intrum's communications with the capital market?
"Intrum operates in a complex industry and, in recent years, has taken steps in the appropriate direction to increase transparency, both on its own business and how the industry functions. They recently presented new financial targets, which always entails a certain short-term challenge. My hope is that Intrum will pro-actively help analysts explain these targets, with mid-term follow-up enhancing transparency, and therefore the quality of our analyses."
Thoughts on Intrum's strategy, potential and risks?
"We are generally seeing purchased debt companies now being viewed more as part of the financial ecosystem, with Intrum's one-stop-shop solution offering opportunities to build up its business with clients on a broad front. In my assessment, Intrum is driving development on key issues of sustainability in the industry. At the same time, getting some 10,000 employees to always act in accordance with the company's vision and sustainability strategy must be challenging."