Management
Intrum GBS management team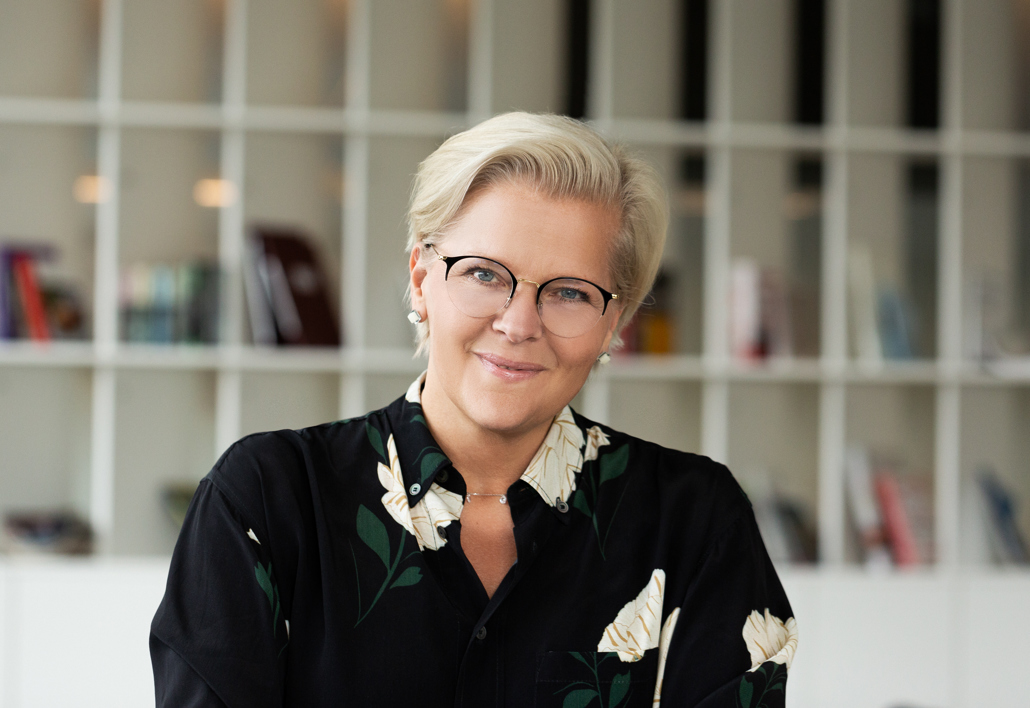 Susanne Allenberg
Head of Intrum GBS
Susanne Allenberg joined Intrum GBS in 2015. She has more than 14 years of experience within banking and finance sector. Susanne held different senior positions at SEB bank and for three years she was Head of SEB Finance Shared service center in Vilnius. For a two year period, in between working for SEB bank and Intrum, she was a Head of Group Finance at Hoist Finance.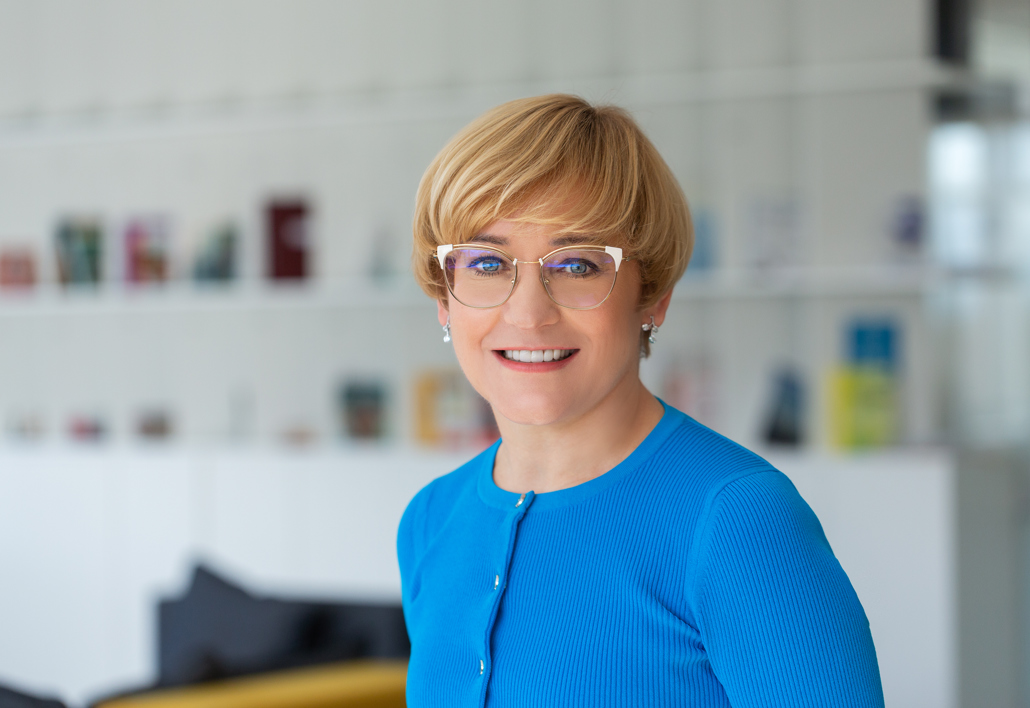 Lina Gelumbauskaite
Director HR and Administration
Lina Gelumbauskaite joined Intrum GBS in 2015 as HR Manager. Since March 2017 Lina holds Director HR and Administration role being responsible for driving strategic and transformational HR projects within Intrum GBS. Before joining Intrum she worked 20 years in "PricewaterhouseCoopers" where she had numerous roles in Lithuanian, CEE and Belarus teams, leading and managing HR projects.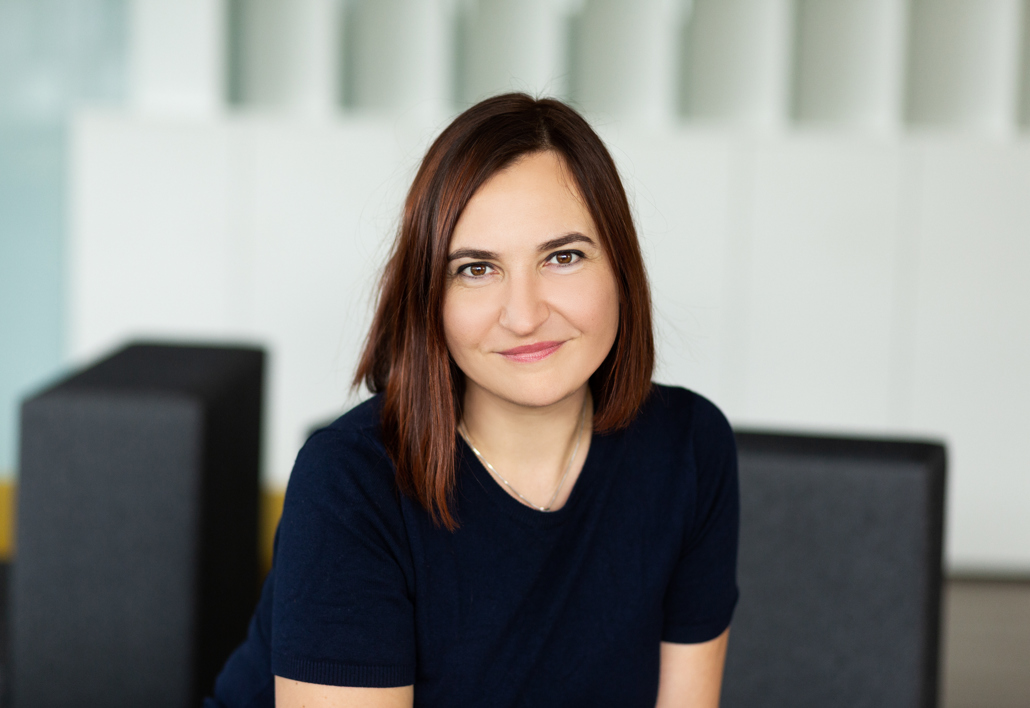 Julija Karanauskaite-Pimpe
Manager, Operations Center
Julija Karanauskaite-Pimpe joined Intrum GBS in 2014 as Back Office Group Manager. For a period in 2018 she was working as Transition Manager and currently Julija holds Operations Center Manager position. Previous to joining Intrum GBS she was Portfolio Manager in Lindorff OY branch. Julija Karanauskaite-Pimpe has an extensive experience in banking as she was working in AS "UniCredit Bank" Lithuanian branch and AB Bank "Finasta".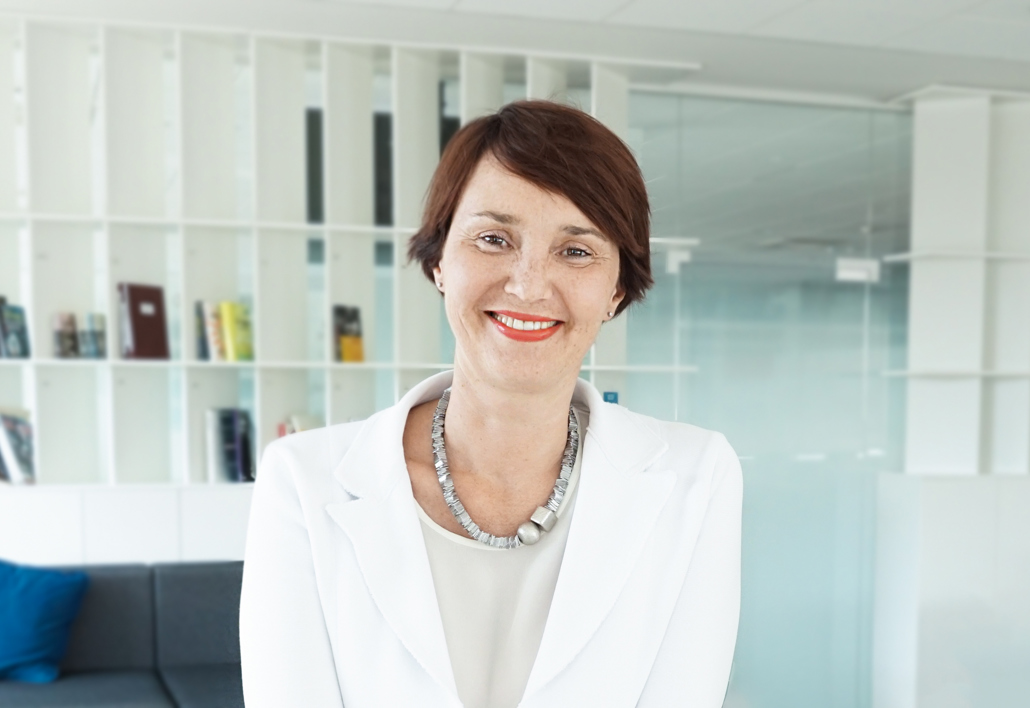 Vaineta Bareviciute-Kryzeviciene
Director Operations
Vaineta Bareviciute-Kryzeviciene has joined Intrum GBS in 2019. Vaineta is experienced manager in financial service industry, she has 15 years leadership experience in managing large teams within different functions, more than 10 years extensive practice in transformation and change management. Vaineta was been serving as a board member of DNB bankas Lithuania for 6 years. Also she was leading Operations&IT functions in DNB Lithuania. Before joining GBS Vaineta has got 3 years experience in direct sales for private customers.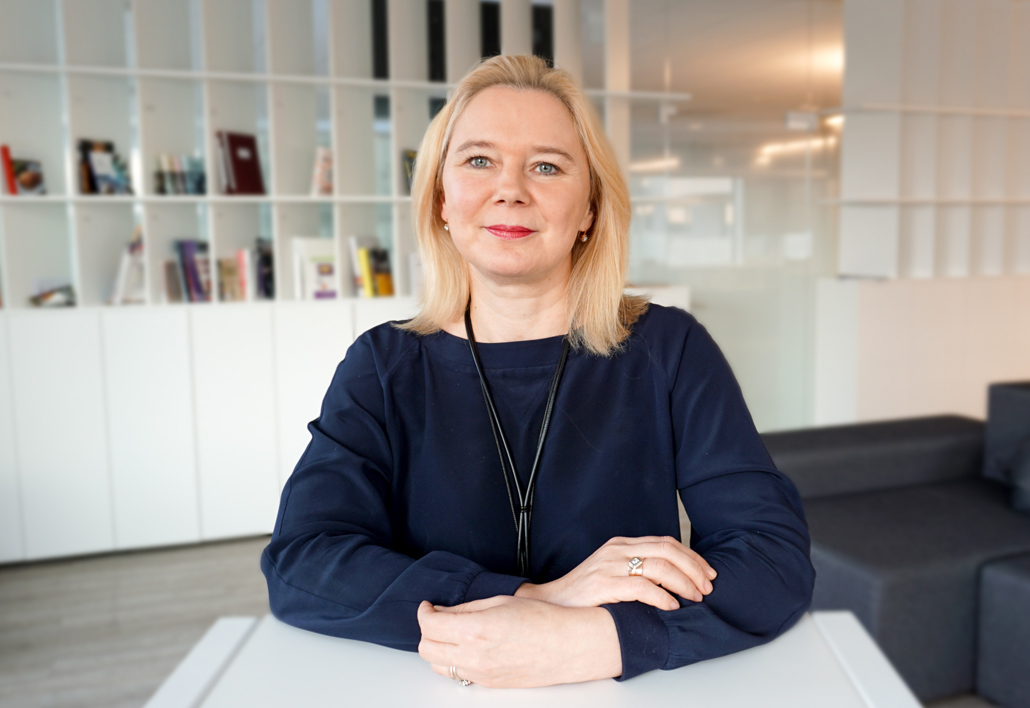 Danute Vilkeliene
Chief Accountant/Controller
Danute Vilkeliene joined IGBS in 2014 as Chief Accountant Controller. She has an extensive experience in international banking. She has previously held different leadership positions within accounting, finance and operations in the banking and finance sectors. Danute has a B.Sc. in Chemistry and Physics, M.Sc in Natural Sciences, Business Administration and Management. She is a student of the Association of Chartered Certified Accountants.