"Access to cash flow is essential for all businesses"
Torben Friis Serritzlev works as a Key Account Manager at Intrum's office in Denmark, where he is responsible for some of the company's largest local clients, including SATS, the Nordic region's leading fitness chain.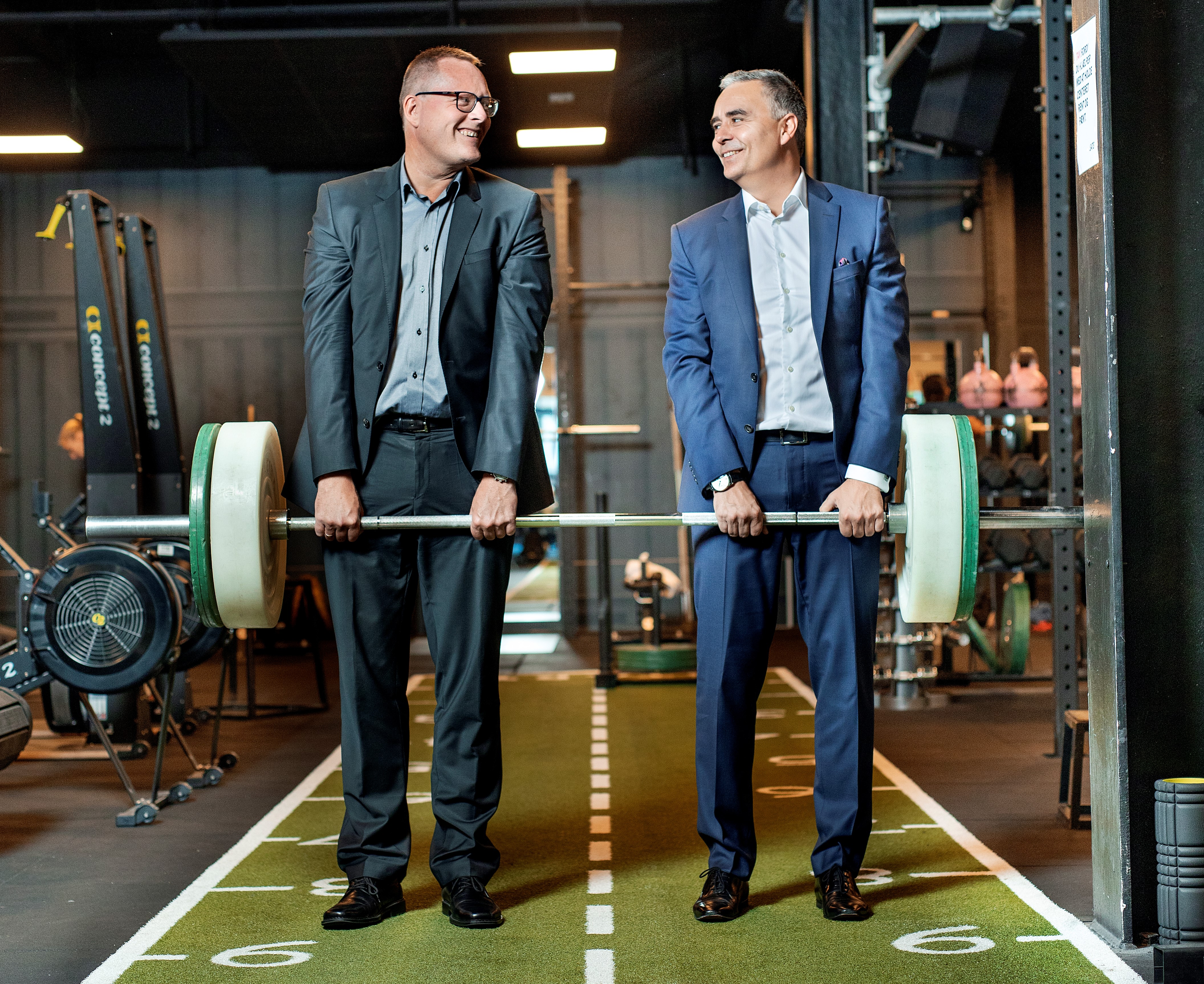 What do the market's credit management needs look like?
"To develop, all businesses need stable cash flow, although, in reality, their conditions often vary. Many of our clients struggle with the administration of outstanding credits where their customers' payment capacity has been affected by various causes. This is where Intrum comes in – as a link between companies and individuals who have been unable to pay in time. We offer the tools and processes needed for companies to secure payment for their goods and services, and to help individuals free themselves of debt."
What is the most common reason for companies to contact Intrum?
"The most common reason of all is resources need to be freed up to be able to focus on the core operations, and to find ways to facilitate increased growth. Small businesses in particular may not have the resources and capacity needed to handle outstanding loans. Although the reasons vary, they share in common that we help strengthen companies' cash flow and liquidity – which is prerequisite for growth, development and long-term survival."
We work as a strategic partner, helping companies free up resources so that they can focus on their core operations.
Torben Friis Serritzlev, Key Account Manager at Intrum Denmark
How does Intrum generate value for clients?
"We have the people and solutions needed for a smooth credit management process. Our employees do a fantastic job for the customers. In addition, intelligent products and services are in place, supporting the needs of all parties. Something else our clients value is our long-term approach to our work. The collaboration with SATS, which began back in 2008, is a telling example. Since then we have, as a strategic partner, helped gradually develop the credit management process, with the ambition of optimising value creation for SATS and its customers alike."
What are the products and services needed for an effective credit management process?
"Our systems consist of digital platforms that streamline the entire workflow by increasingly automating processes. These systems are also often integrated into our clients' customer management systems, meaning we can quickly and easily assist our clients' customers without delay, reinstating, for example, access to a service when a debt has been settled. In this way, we function as our clients' extended arm. The credit management process is part of the customer journey and we are happy to also be able to support our clients in this regard."
What makes the job as Key Account Manager at Intrum most meaningful for you?
"That would be helping our clients strengthen their profitability and create conditions for development and growth with the right mix of products and services. And we do all of this while helping vulnerable people find their way back to a sound economy."
Read more about our journey and the steps we have taken to further consolidate our market-leading position in Europe in our Annual and Sustainability Report for 2019.