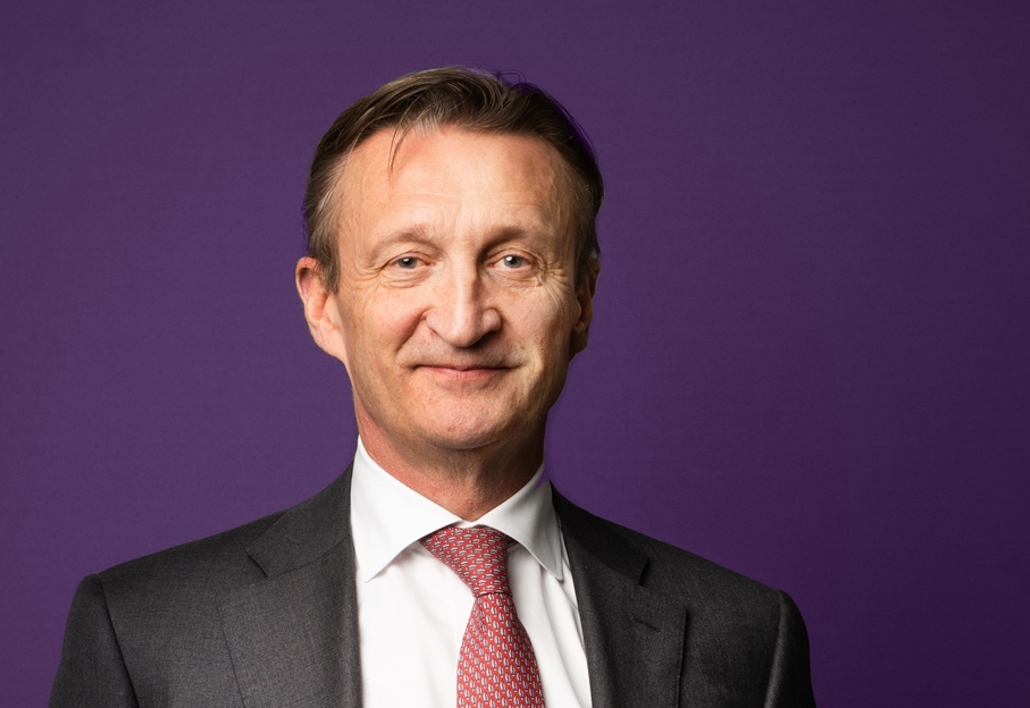 Mikael Ericson
Chief Executive Officer & President
Född 1960. Mikael Ericson tillträdde som vd och koncernchef den 1 mars 2016. Han har tidigare haft ett flertal ledande positioner inom bank- och finansbranschen, senast som chef för International Banking vid Danske Bank. Han var tidigare vd för Carnegie AB. Ericson har en civilekonomexamen från Stockholms Universitet.
Eget och närståendes antal aktier: 66 000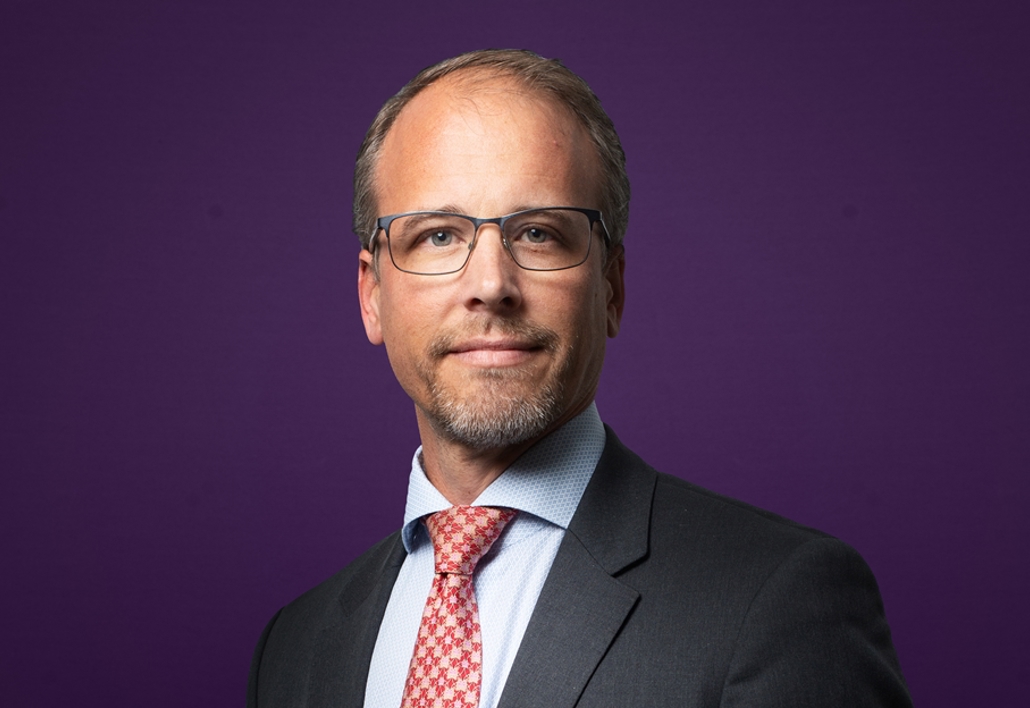 Anders Engdahl
Chief Financial Officer
Född 1974. Anders Engdahl tillträdde som EVP of Debt Purchasing vid Lindorff i oktober 2014, och var Intrums Chief Investment Officer 2017-2019. Han har omfattande internationell erfarenhet inom investment banking och management consulting från Morgan Stanley, Goldman Sachs, Credit Suisse och McKinsey. Vid Morgan Stanley hade han rollen som Managing Director och Head of Nordic Financial Institutions Investment Banking. Anders Engdahl har en masterexamen i Business Administration and Economics från Handelshögskolan i Stockholm.
Eget och närståendes antal aktier: 202 000
Javier Aranguren
Chief Investment Officer
Född 1976. Javier Aranguren tillträdde som CIO i februari 2020. Han började på Intrum 2011 och har haft ett flertal roller inom Investments, bland annat som Group Investment Director sedan 2018. Javier har tidigare haft flera ledande positioner inom finanssektorn på företag som Capital One, GE Money and TDX. Han har dubbla kandidatexamina inom företagsekonomi och juridik från Pontificia Comillas University (ICADE E-3).
Eget och närståendes antal aktier: 0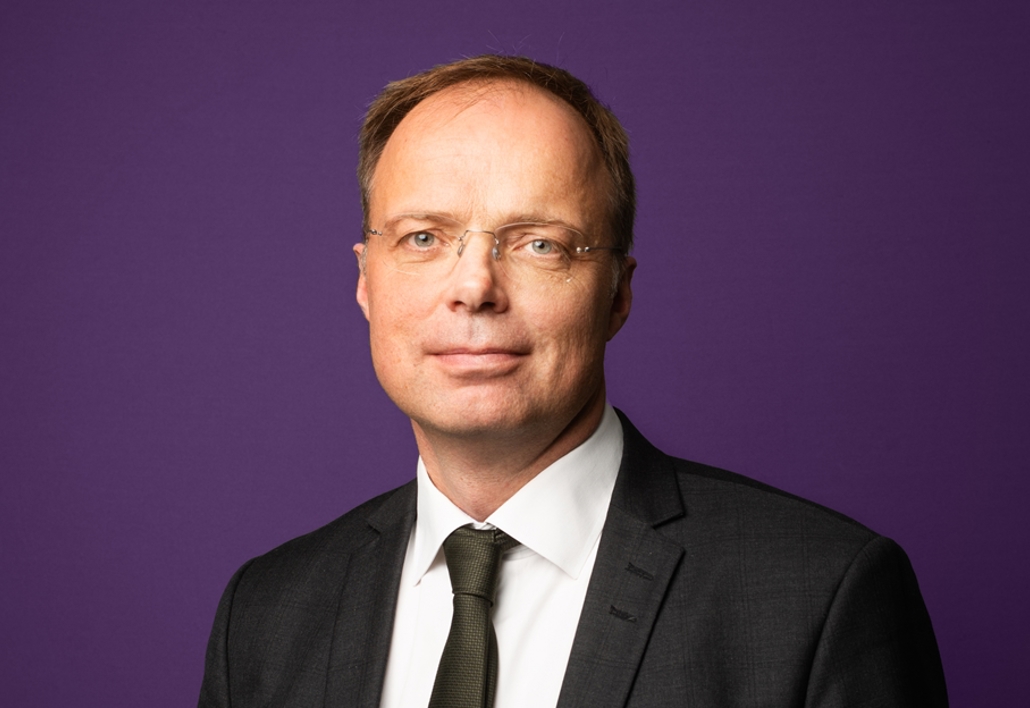 Johan Brodin
Chief Technology Officer, och acting Chief Risk Officer
Född 1968. Johan Brodin tillträdde som Chief Risk Officer (CRO) i november 2011, och kom då från rollen som CRO vid SBAB Bank. Han har tidigare innehaft flera positioner inom riskhantering och kontroll vid Handelsbanken, och verkat som managementkonsult inom finansiella tjänster vid KPMG och Oliver Wyman. Johan Brodin är civilekonom från Örebro University.
Eget och närståendes antal aktier: 250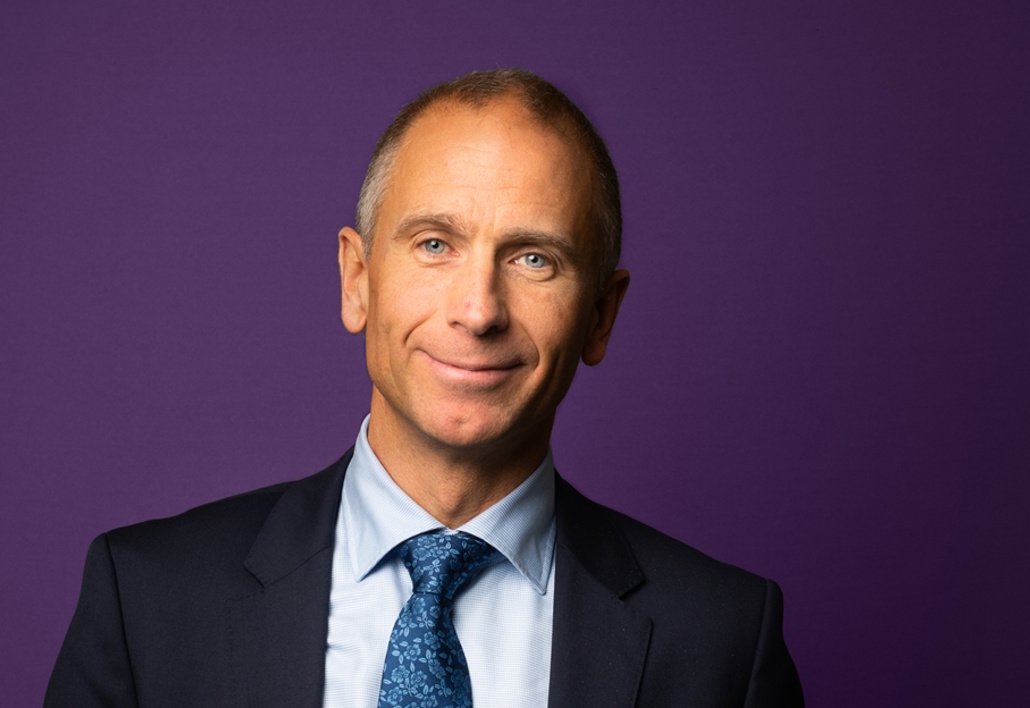 Per Christofferson
Managing Director Secured Assets, M&A and Markets
Född 1968. Per Christofferson tillträdde som ansvarig för kredithantering i september 2009 och var mellan 2012 och 2017 regionchef för Centraleuropa. Dessförinnan arbetade han inom konsultbranschen i femton år, på bland annatKPMG och Acando, där han verkade som vice vd och affärsområdeschef. Per Christofferson har en magisterexamen från CWRU (Case Western Reserve University) i Cleveland i Ohio, samt en civilingenjörsexamen från Tekniska högskolan vid Linköpings universitet.
Eget och närståendes antal aktier: 12 000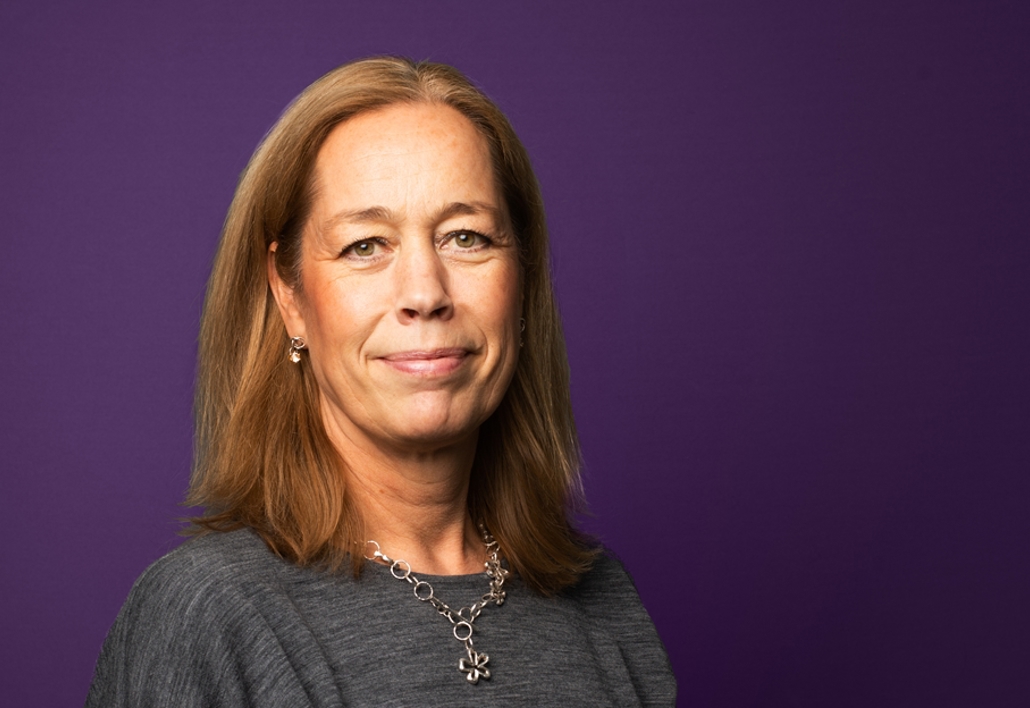 Anna Fall
Chief Brand & Communications Officer
Född: 1969. Anna Fall tillträdde som Chief Brand & Communications Officer för Intrum i Oktober 2018. Hon har en lång bakgrund från den finansiella sektorn och kom närmast från Första AP-fonden där hon hade rollen som kommunikationschef. 2004 - 2016 var Anna Fall nordisk marknads- och kommunikationschef för The Royal Bank of Scotland (RBS) och innan dess hade hon olika roller på fastighetsleasingföretaget Nordisk Renting samt inom bygg- och fastighetskoncernen NCC. Anna Fall har en fil kand från Uppsala universitet i statskunskap, företagsekonomi och kommunikation.
Eget och närståendes antal aktier: 750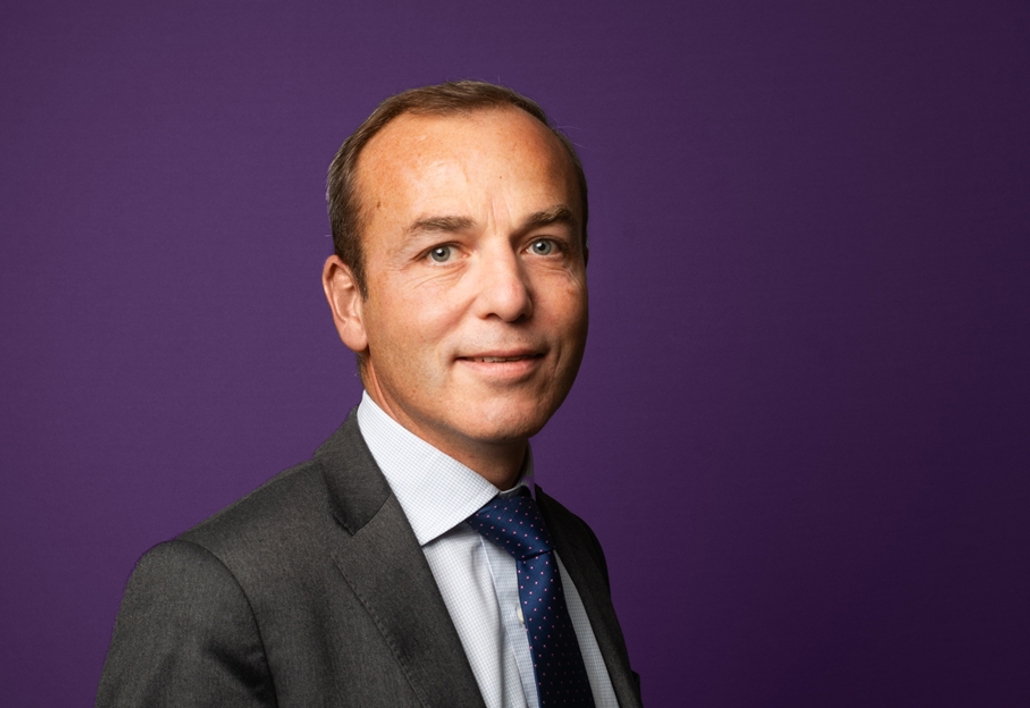 Jean-Luc Ferraton
Chief Human Resources Officer
Född 1973. Jean-Luc Ferraton tillträdde som Chief Human Resources Officer (CHRO) i april 2012. Ferraton har mellan 2006 och 2012 haft flera befattningar inom Intrum Justitia. Han var koncernens HR-chef mellan 2011 och 2012, HR-chef för västra Europa mellan 2010 och 2012 samt HR-chef för södra Europa mellan 2006 och 2012. Innan anställningen på Intrum Justitia var Ferraton HR-chef vid JTEKT of Toyota Group mellan 2001 och 2006. Jean-Luc Ferraton har en civilekonomexamen från ESDES i Lyon och en mastersexamen i ledarskap från INSEAD.
Eget och närståendes antal aktier: 220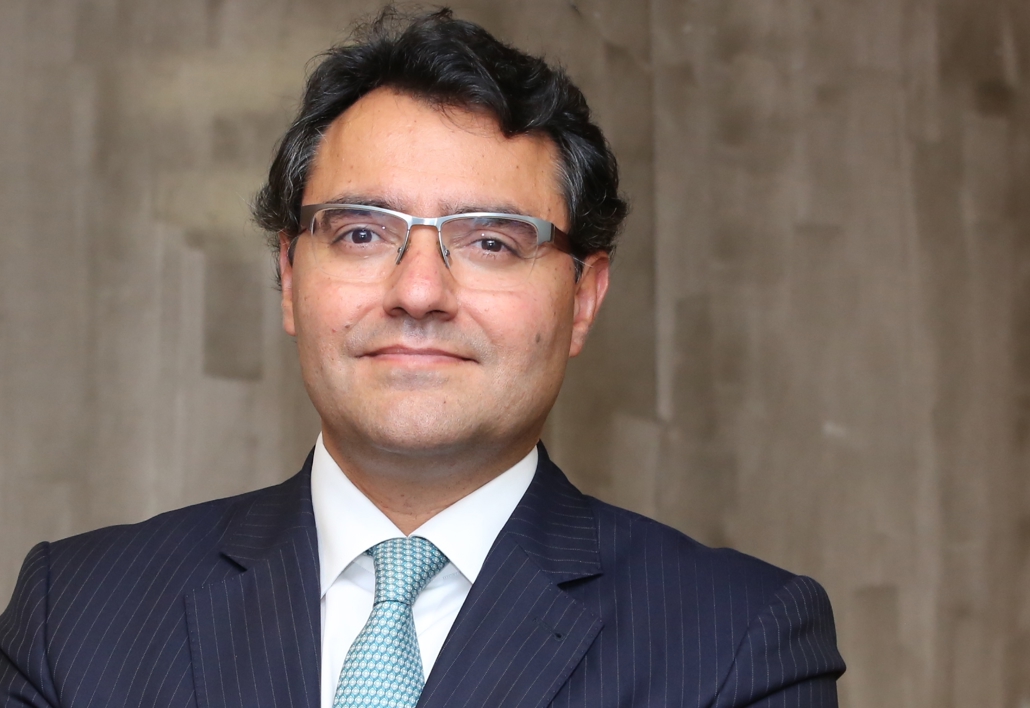 Georgios Georgakopoulos
Managing Director Greece
Född 1969. George Georgakopoulos började på Intrum i oktober 2019 och blev medlem av koncernledningen i februari 2020. George har en lång karriär inom den finansiella sektorn där han började i London på Barclays 1995. Han har också arbetat i Paris, och mer nyligen i Östeuropa samt Grekland. Han har bland annat arbetat på Bancpost i Rumänien samt varit VD för 4Finance. Innan han började på Intrum var han Executive General Manager på grekiska Piraeus Bank. George har examen från Athens Law School samt från Glasgow universitet varifrån han en MBA.
Eget och närståendes antal aktier: 0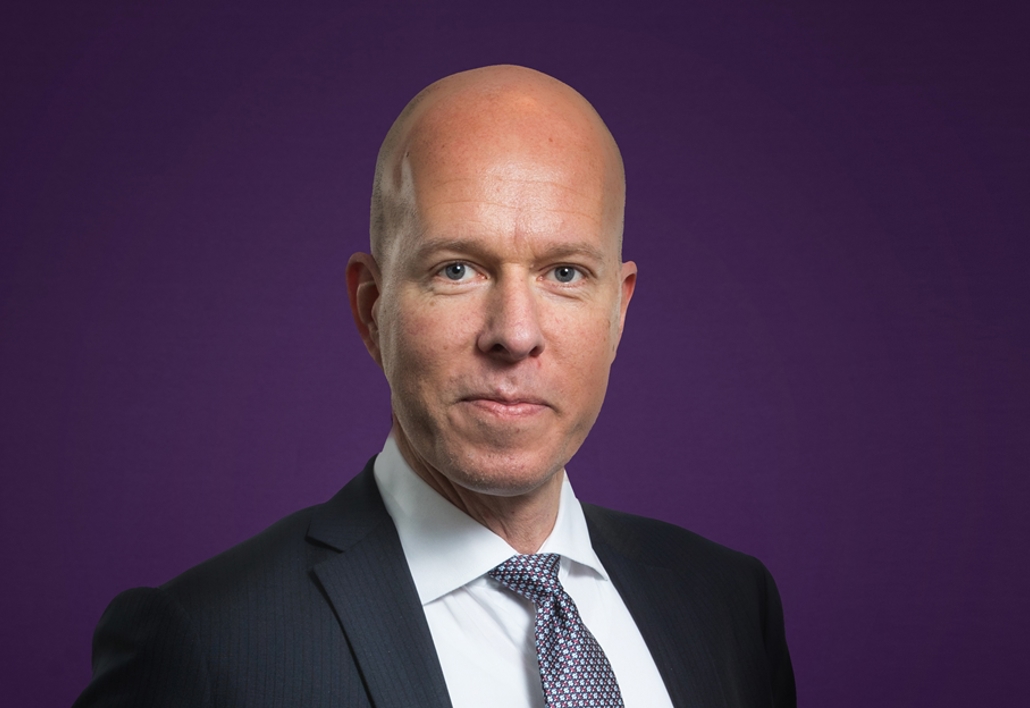 Marc Knothe
Managing Director Italy
Född 1968. Marc Knothe hade tidigare rollen som Country Manager vid Lindorff Netherlands. Knothe har över 26 års erfarenhet från den europeiska kredittjänstebranschen. Mellan 2011 och 2016, innan han kom till Lindorff, verkade han som Executive Board Member vid GFKL (Advent Intl), ett av Tysklands största kundfordringsföretag. Han var dessförinnan CIO vid Bawag PSK (Cerberus) i Österrike, COO vid GE Money Bank i Ryssland och Tyskland, samt hade framstående positioner vid Citigroup i Italien och Tyskland. Marc har studerat Business Management vid Hochschule Ludwigshafen i Ludwigshafen i Tyskland.
Eget och närståendes antal aktier: 60 067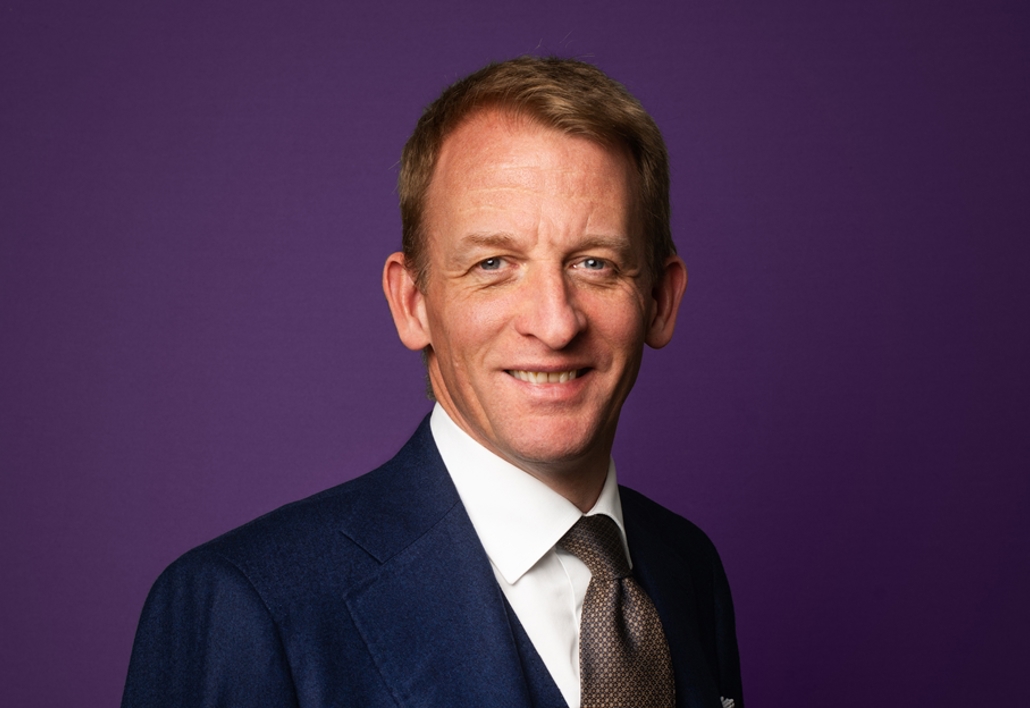 Niklas Lundquist
Chief Legal Officer
Född 1970. Niklas Lundquist tillträdde som chefsjurist på Intrum Justitia i januari 2011, efter att tidigare ha haft samma roll på Tradedoubler AB (publ). Han har erfarenhet från två framstående advokatfirmor och har tjänstgjort vid svenska domstolar. Niklas Lundquist har en juristexamen från Stockholms universitet.
Eget och närståendes antal aktier: 2,000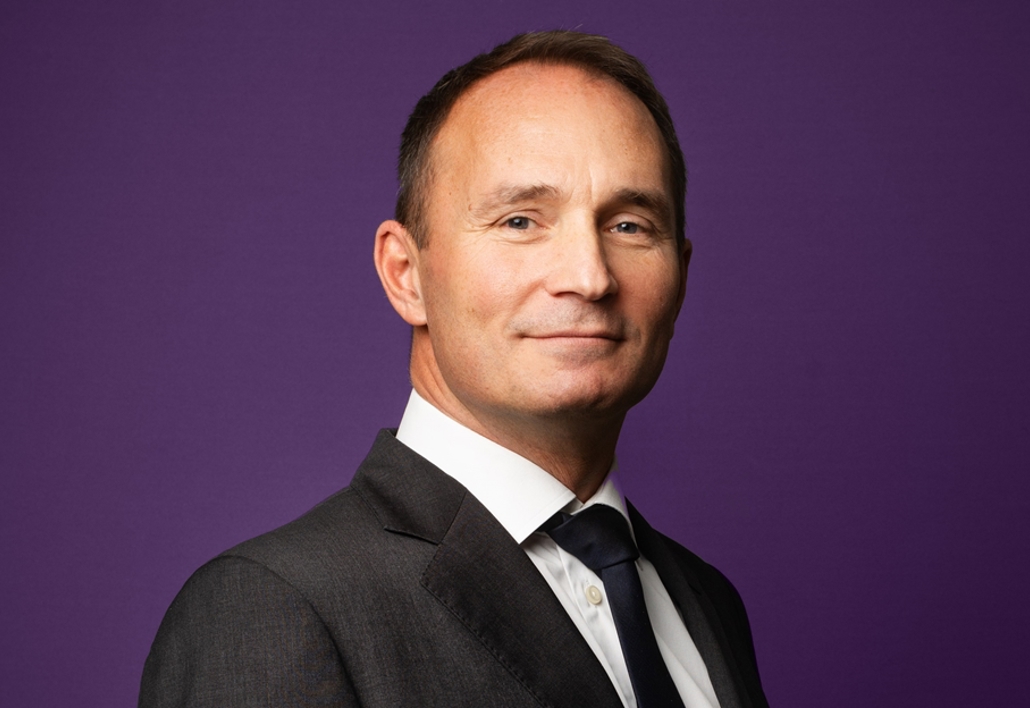 Harry Vranjes
Chief Operating Officer
Född 1970. Harry Vranjes kom till Intrum Justitia 2002. Mellan 2015 och 2017 var Vranjes regionchef för västra Europa. Han var Chief Technology Officer (CTO) mellan 2008 och 2012 och dessförinnan projektledare och affärsutvecklare 2002–2008. Han var tidigare verksam som IT-managementkonsult vid WM-Data mellan 1998 och 2001. Harry Vranjes har en examen i systemvetenskap från Lunds universitet.
Eget och närståendes antal aktier: 0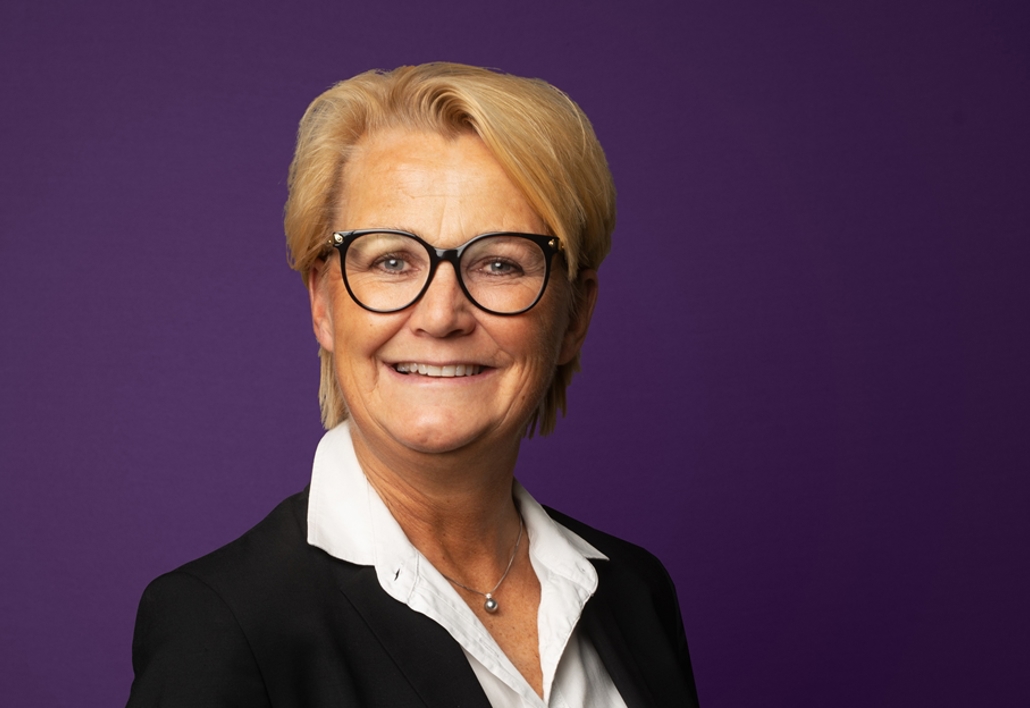 Anette Willumsen
Managing Director CMS Sales & Service Development and Markets
Född 1963. Anette Willumsen kom till Lindorff 2009 och var vd för Lindorff Norway mellan 2012-2017. Hon var också tillförordnad vd för Lindorff Denmark mellan 2016 och 2017. Innan hon fick rollen som vd var hon chef för Corporate Client Division inom Lindorff Norway. Willumsen har bred erfarenhet av sales och management inom outsourcingbranschen. Innan anställningen vid Lindorff var hon SVP för EDB Business Partner (EVRY). Hon har en EMP från INSEAD och en masterexamen i Finance and Business Administration från Norges handelshøyskole (NHH).
Eget och närståendes antal aktier: 56 891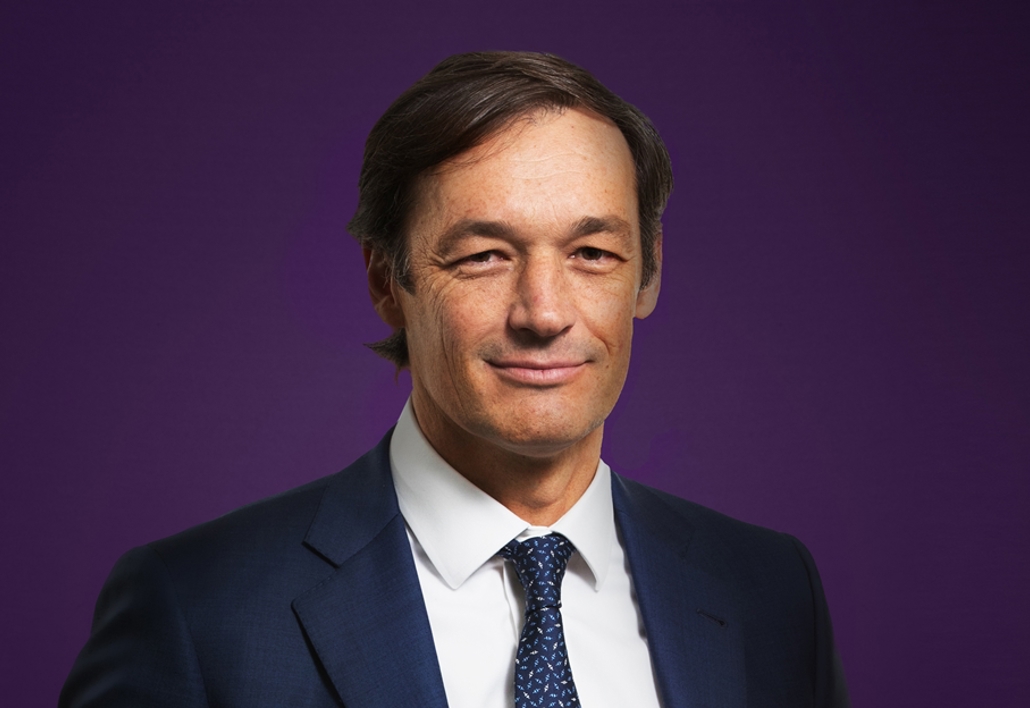 Alejandro Zurbano
Managing Director Spain
Född 1967. Alejandro Zurbano var tidigare landschef för Lindorff Spain – en tjänst han tillträdde i juli 2015. Innan det var han vd för Emergia. Han har även haft rollen som landschef hos SITEL för Spanien, Chile, Colombia och Portugal. Alejandro har en juristexamen från Universidad Complutense de Madrid och en PDG från IESE University.
Eget och närståendes antal aktier: 16 780