Gender gap in Nordic household debt
There is a gender gap in debt collection claims in the Nordic region. A new report from Europe's largest credit management service company Intrum shows that close to 6 out of 10 debt collection cases regard male debtors.
The report, called Nordic Debt Collection Analysis, is based on millions of anonymised debt collection cases from Intrum in Denmark, Finland, Norway and Sweden, and shows the development in factors such as number of cases, average principal amount, and demographic variations.
The new data shows that a majority of the debt collection claims in all four Nordic countries involves male debtors.
Gender differences in debt collection cases by country:
The division between men's and women's share of debt collection cases have been stable over the last five years.
Norway has the biggest gender gap, with men standing for more than 60 per cent of all debt collection cases.
Sweden and Denmark are just below, with male debtors standing for 58 per cent of the cases during this year.
Finland has the smallest gender gap, with 55 per cent of the cases belongs to male debtors.
The Nordic countries have been at the forefront in closing the gender gaps in various areas. It is therefore paradoxical to see how traditional gender roles, with men being responsible for household finances, still appear dominant among Nordic households
Anette Willumsen, Managing Director Northern European region.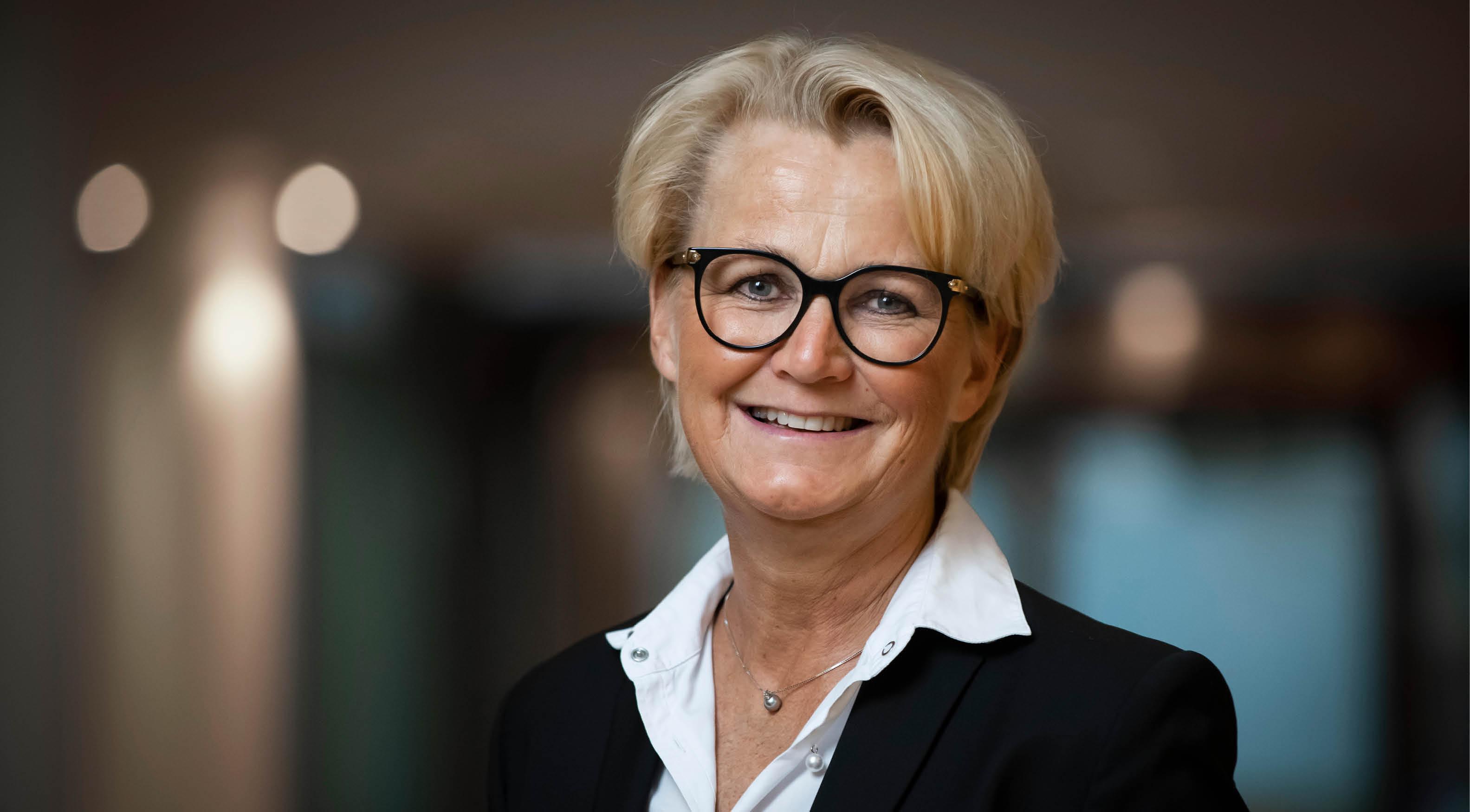 "Leaving shared expenses to your partner is not without risk. The possibilities of financial fraud and unpleasant financial surprises increase if one member of the household chooses not to play an active part in financial decisions and activities, such as paying bills. We believe gender equality should also apply in the area of household finances", continues Willumsen.
Differences between men and women can also be noted in payment morale. Intrum's yearly consumer survey the European Consumer Payment Report shows that more women than men believe it is important to pay bills on time, in all four Nordic countries.
"Our yearly consumer survey shows that more women than men believe it is important with punctuality when it comes to paying bills. In Europe as a whole, 6 per cent more women than men believe it is important to pay bills on time. These differences are slightly more visible in the Nordic countries.", concludes Willumsen.
Read and download the full Nordic Debt Collection Analysis here.