Increased financial stress among millennials and parents
The financial aftershocks of the coronavirus outbreak are being felt throughout Europe. Results from Intrum's Covid-19 white paper shows millennials and households with children are among the most vulnerable to the new economic reality, though there are hopeful signs amidst the gloom.
Our latest white paper outline how Covid-19 is affecting Europeans' financial well-being and outlook. The results show an increased financial stress among consumers.
Millennials: borrowing to pay the bills
Millennials, in the 22 to 37 years age group, are particularly vulnerable to the economic upheavals of the Covid-19 crisis. They often have less secure jobs with lower earning power, partly a legacy of the structural economic problems arising from the 2008-9 debt crisis.
Lower earnings mean less disposable income, so less savings to cushion the blow of losing a job or having reduced hours and pay, two common situations in this crisis.
For many, repaying student loans takes up much of their monthly expenses. With the increasing availability of credit to this generation, it's unsurprising they risk getting into debt.
Intrum's report finds the crisis has amplified this:
24% of millennials are going into debt to cover their everyday spending. The European average is 19%.
67% of millennials have lost income due to the crisis, compared with 54% across all age groups.
53% say that Covid-19 has negatively impacted their financial well-being; the average overall was 47%.
Households with children: decreasing income due to Covid-19
With extra mouths to feed and care for, this group of respondents are more susceptible to downturns, especially one as sudden as Covid-19:
Intrum's consumer survey in 2019 reported that 48% of respondents in this category were already worried about rising bills. With Covid-19 crisis that figure has increased to 51%.
39% of households with children say that after paying bills they rarely have enough money to last until the next payday, compared with one in three in 2019.
47% say their bills are increasing at a higher rate than their income, compared with 38% in households without children.
The Center for European Policy Research says that the recent drop in positive household sentiment parallels that which occurred during the global crisis episode for the euro area, in 2008.
Look for the silver linings
However, Intrum's white paper has some encouraging findings too.
Particular, the restrictions on movement experienced by many in Europe means that many people are spending less.
39% of millennials (the 22 to 37 years age bracket) say they're spending less and that the crisis has had a positive effect on their spending.
The figure is 37% for households with children.
And 34% of millennials believe their financial situation will have improved in six months' time, although the figure for households with children is much lower, at 23%.
"We actually see that one in three of all those surveyed have increased their savings or reduced their consumption, and that is good because when you are in a stressful situation or when uncertainty increases, you have to take a step back as an individual," says Intrum's CEO Mikael Ericson.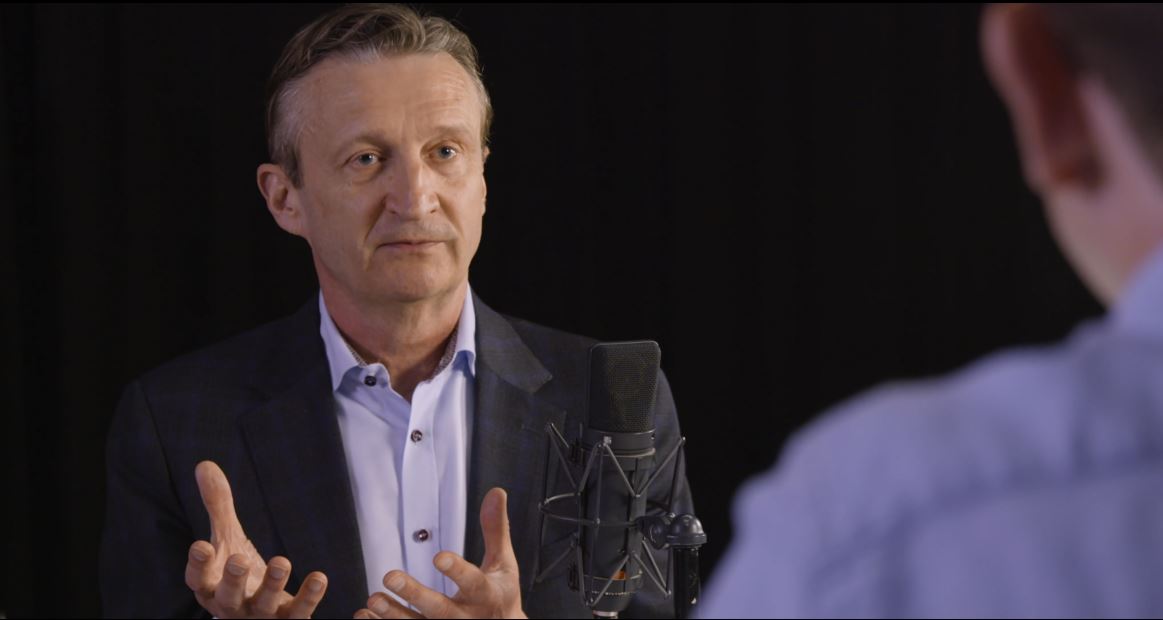 "The Covid-19 crisis is going to have a lasting impact on how we manage private finances. With a heightened overall financial awareness and the possibility of people changing their financial spending habits and increasing their savings, many European consumers will be able to overcome these uncertain times in a somewhat positive way."

About the survey:
Intrum has gathered data from 4,800 consumers in 24 European countries. The survey was conducted in May 2020 and the sample quotas were set on age and gender to ensure the fallout of respondents was nationally representative based on census data from each market.