1 in 5 European companies report concern over credit losses
When customers are struggling to pay their bills, businesses suffer too.
January is often mentioned as being a difficult financial time of the year for consumers. Three in ten (29%) of European consumers agree to the statement "January is a difficult month for me financially" and many struggle to pay bills they have accumulated in the run-up to Christmas. (source: Intrum European Consumer Payment Report 2019)
Consumers who have challenges in paying their bills in time also impact businesses across Europe.
"Highly problematic" credit losses
According to the Intrum European Payment Report 2019, nearly one in five (19%) of European companies say that the issue of credit losses, caused by customers not paying bills on time, is "highly problematic". And 27% of respondents say that it is at the very least "problematic" for their business. The report also finds that 14% of companies report that credit losses have increased.
When it comes to who these companies are, we see that more large corporations (24%) regard credit losses as "highly problematic" than small and medium-sized enterprises (19%).
Looking at the impact of credit losses from a country perspective, it seems that Europe is split. Companies from Portugal rank at the top, where as many as 55% consider this as highly problematic. On the other side; none of the companies surveyed in Slovakia and Serbia rank credit losses as highly problematic.  
In fact, Southern and Central Europe generally grapple with this issue more (24 and 22% respectively) than their northern and eastern neighbours (9% and 11% respectively).
Why credit losses happen and how they affect businesses
Over half (54%) of companies in Europe report that debtors' financial difficulties are the main reason for late payments, thus contributing to credit losses of businesses around the continent. We do, however, see a positive trend going back to 2016 where the equivalent figure was 72%.
But it's striking that 50% of companies agreed that intentional late payment is a factor, with 48% saying that customers' administrative inefficiency was also a concern.
The extent to which non-payment or late payments affect companies has been well documented, in the series of European Payment Reports that we have published in recent years. And the latest figures make for stark reading. In 2019, the European average for bad debt losses increased 2.31 per cent from 1.69 per cent in 2018.
The importance of predictable cash flow
When the economy turns, it is important to know your customer. With insight into payment behavior and professional approach we can help you speed up late payments and collect unpaid invoices, without harming your customer relationships. Read more about our business solutions here.
The ability to predict cash flow is key to all businesses, as financial stability is an important platform for growth. An efficient credit market for people and companies is crucial for business activities, the economy and society as a whole.
Anna Fall, Intrum's Chief Brand & Communications Officer.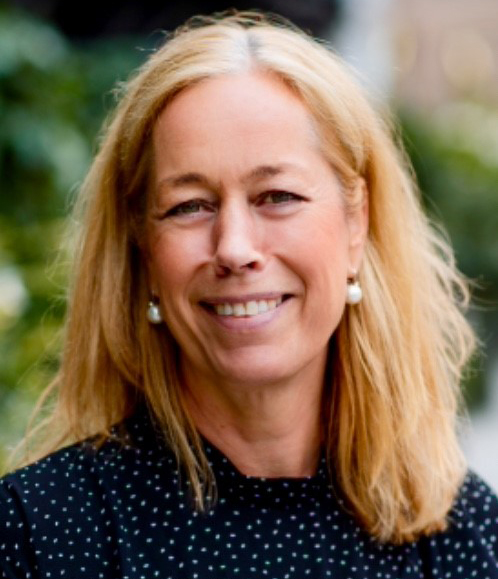 Are you interested to learn more about payment issues that affect the business in your country?
All the results are published in Intrum's European Payment Report (EPR) 2019. The report is based on a survey of 11,856 companies in 29 European countries.