Ophelos in focus: Leveraging AI & technology to meet client and customer demands
Being confronted by unsolved debts can be both stressful and challenging. Ophelos is simplifying the situation with an AI-driven digital platform that grants customers a stronger sense of control and creditors with a deeper level of insight. Intrum is delighted to announce the finalisation of the acquisition of Ophelos, the next step in creating the industry's best operating platform.
Over the past decade, the financial services industry has taken great strides in embedding services with technological solutions. Today, the phone can be used to manage virtually all aspects of one's personal finances - from loan payments and grocery shopping to real-time transfers. Yet, the credit management services industry has lagged in this regard, as modes of interaction have remained unchanged to a large extent. 
With the acquisition of Ophelos, Intrum seeks to advance the development of tech-enabled solutions in its offering by further strengthening its market-leading position –a key component in building a tech-driven organisation.
Ophelos​ is a technology company that uses ​ AI to improve financial health for individuals, families and businesses in debt.​​ Powered by proprietary ​their machine-learning​​​ ​decision engine​​​, Ophelos is able to streamline the entire ​debt resolution​​​ process – from end to end – for the benefit of all involved parties​. Customers are taken through an intuitive, personalised digital experience, and guided towards the most suitable solution for their circumstances. Clients are then able to dive deeper into the data with real-time dashboards and analytics, as well as gain complete oversight into areas such as regulatory and compliance adherence​.​
Very often, individuals and families feel like they lack control throughout the debt collection process. A lack of digital tools for debt management and antiquated communication methods are usually the main reasons. Ophelos addresses the core of this very problem. By combining our AI-enabled solutions and approach to debt collection with Intrum's unrivalled data on +100 million European consumers, we will offer an improved value proposition to clients and customers and ensure a more seamless journey
Amon Ghaiumy, founder of Ophelos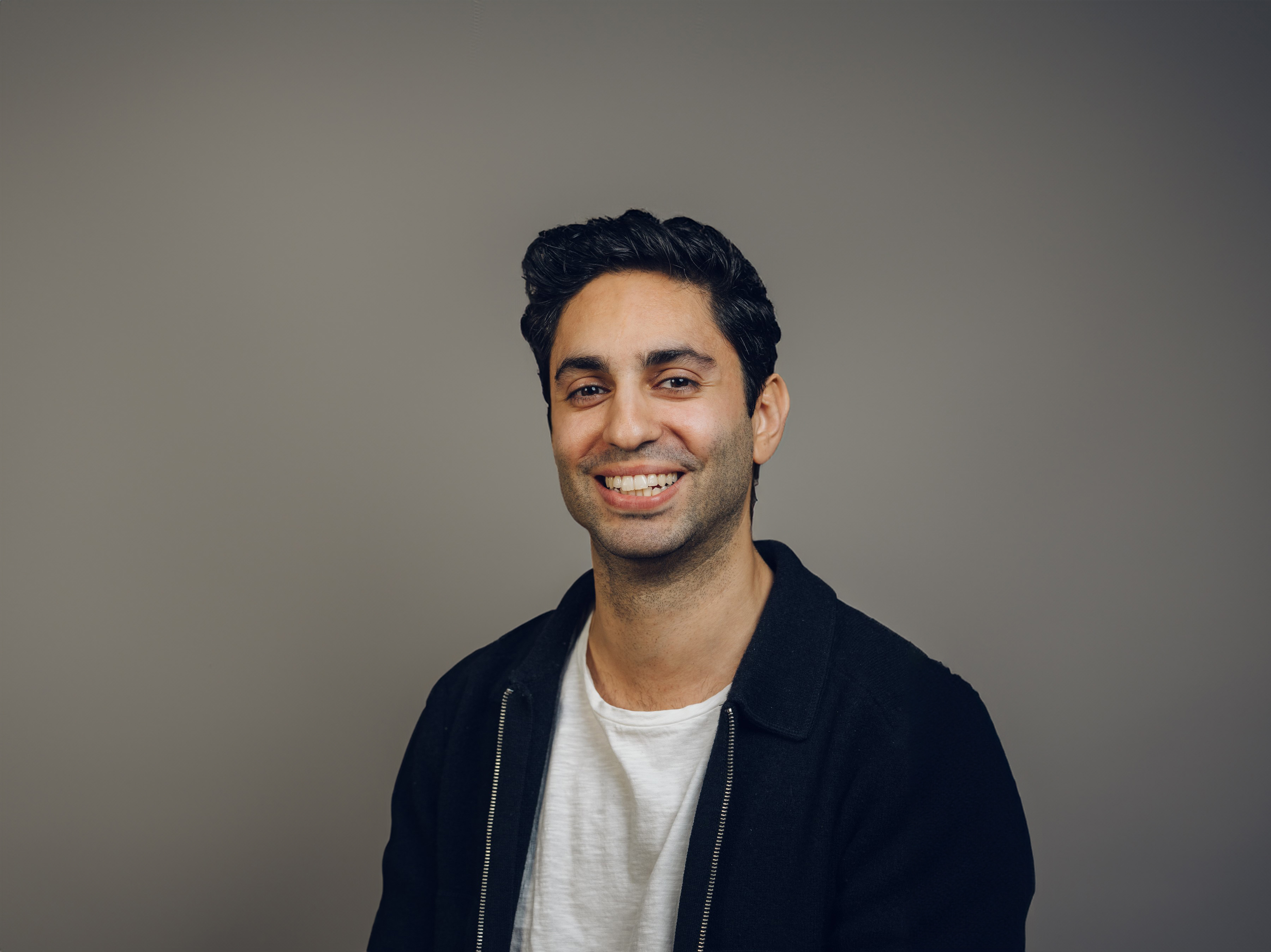 Adding Ophelos to the Intrum platform will strengthen the offering towards clients and customers while accelerating Intrum's journey toward operational excellence. Cost improvements can be realised as Ophelos will drive migration towards digital, self-service solutions, replacing a considerable amount of manual work. In addition, the acquisition will also add Ophelos existing clients to Intrum.
Altogether, Intrum will get a complete end-to-end mapping on how customers act, generating more complete data on customer behaviour – which in turn will consistently improve the suggested decision path for each individual customer journey.
With Ophelos in place, we are adding yet another key component in building a tech-driven organisation. Clients, customers, and employees will be beneficiaries of the user-friendly technology we will provide. At the same time, we will be able to realise cost benefits as the customer journey is moving towards a digital-first and self-service set-up. We are very happy to join forces with Ophelos.
Andrés Rubio, President and CEO of Intrum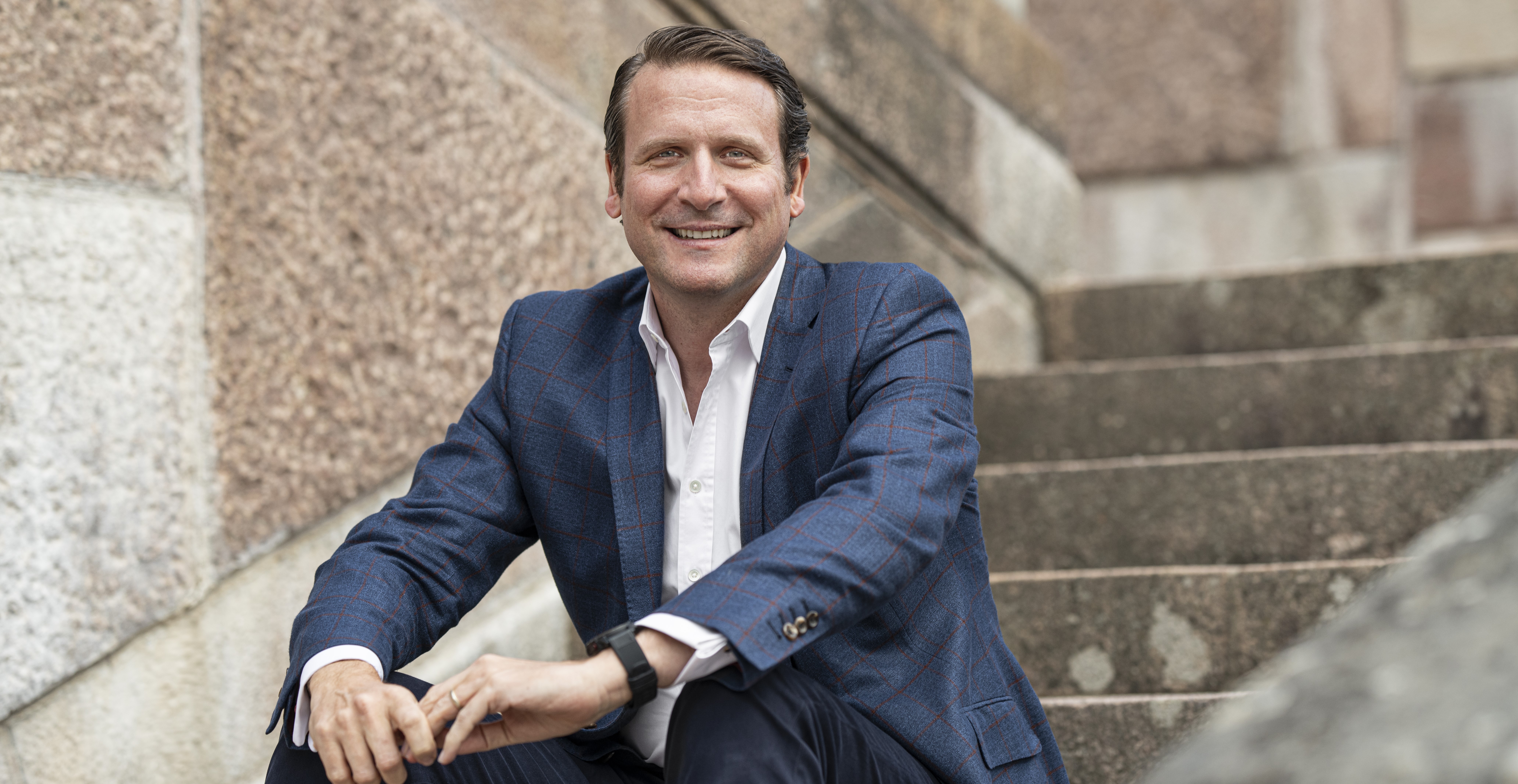 Ophelos will remain a separate brand within the Intrum organisation. The acquisition includes current client bases and will continue to be assessed and handled in accordance with previous practices.