The true cost of Christmas
One in five Europeans "spend more than they can afford" on Christmas presents. Many report maxing out credit cards to buy gifts.
Christmas is about spending time with loved ones, but for some it also means spending too much money on presents, worrying about how to pay for them, and running up credit card bills or borrowing money to do so.
The latest findings from our European Consumer Payment Report (ECPR) 2019, analysing consumer behaviour in 24 European countries, show that 23% of respondents agreed with the statement: 'I normally spend more money on Christmas presents than I can comfortably afford.'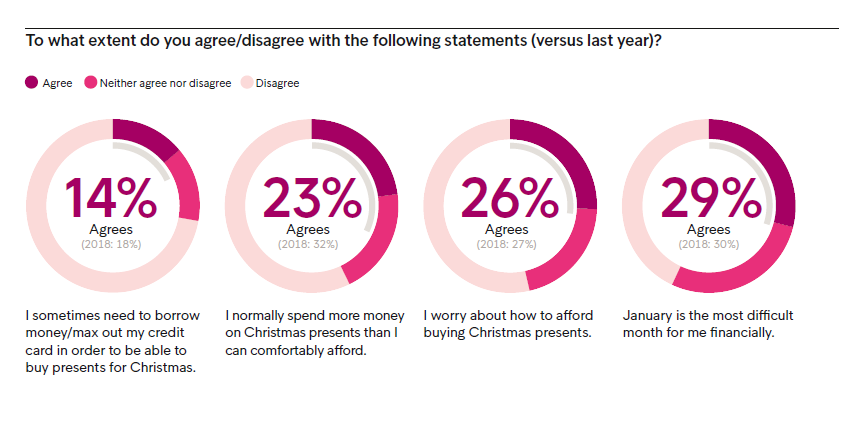 Although this is a significant decrease overall from the 32% reported in 2018, the 2019 figures are as high as 43% in the Czech Republic and 40% in Ireland.
And as Intrum's 2019 European Payment Report earlier this year found, personal debt can also affect small and medium-sized enterprises. Bad debt losses have increased from 1.69% (2018) to 2.31% (2019) after steadily declining since 2016.
Can't afford presents, maxing out credit cards
As many as one in four of those surveyed also worry about being able to afford presents in the first place. That 26% overall figure rises to 42% for Irish respondents, 40% for Portuguese respondents, and 34% of Slovakians.
Perhaps those worries contribute to the other alarming finding: 14% of the 24,000 people surveyed have felt the need to borrow money or max out their credit card in order to pay for Christmas gifts.
Although that Europe-wide figure has fallen by 4% from 2018, the 51% of Czech respondents agreeing with the statement indicates that, for some, there is still a significant issue of pressure to spend beyond one's means.
Impact on SMEs and sustainable economy
The impact of unsustainable debt affects the individuals, but it can also affect small and medium-sized enterprises.
European companies have foreseen a growing risk for their debtors, as 16% predicted an increased risk for 2019, an increase from 12% who stated the same in 2018.
The persistent issue of overspending at Christmas remains a worry for all who want to see a sound economy for both businesses and individuals. Intrum is committed to supporting people with debt in getting their personal finances in order, and to helping businesses be paid on time.
Anna Fall, Chief Brand & Communications Officer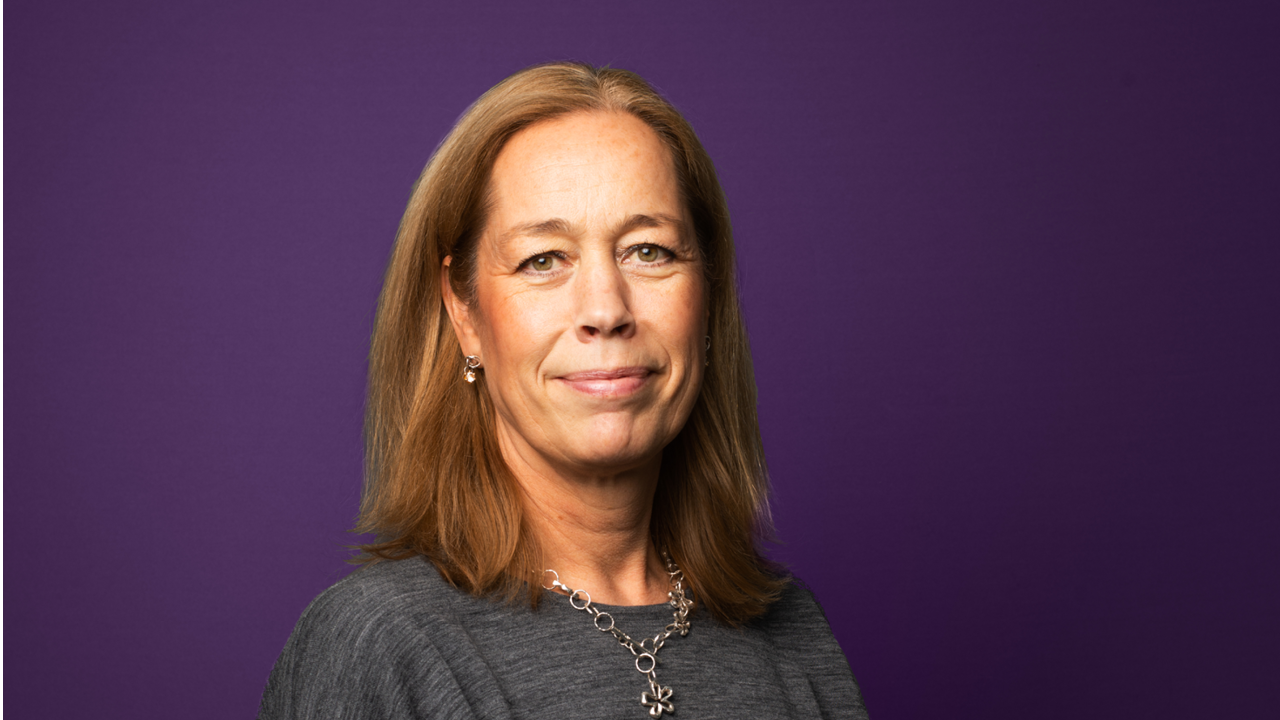 Interested in finding out more about Christmas spending behaviour in your country?
All results are published in the European Consumer Payment Report (ECPR) 2019.