The World Savings Day: Report shows Europeans still don't put money aside
4 out of 10 Europeans say they do not save money each month. The situation is most prominent among consumers in Latvia and Greece, where close to 60% state the same. Savings can help us achieve our dreams and not end up in financial strain, says Anna Fall, Chief Brand & Communications Officer at Intrum.
The World Savings Day, October 31st, was created as far back as 1924, by the World Society of Savings Banks, to promote personal saving and strengthen people's economic self-reliance.
According findings from Intrum's European Consumer Payment Report 2018 (ECPR), 41 per cent of Europeans do not save money each month. The situation is especially challenging in Latvia and Greece, partly due to underlying economic issues.
58 per cent of Latvian respondents in Latvia and 57 per cent of Greek respondents said they did not save money. But the rate of non-savers is also high in Finland (50 per cent), Italy (46 per cent), and Denmark and Lithuania (45 per cent).
We can't predict the future and it's always wise to save money if you can. It can help you become financially secure and give you a safety net in case of a financial emergency
Anna Fall, Chief Brand & Communications Officer.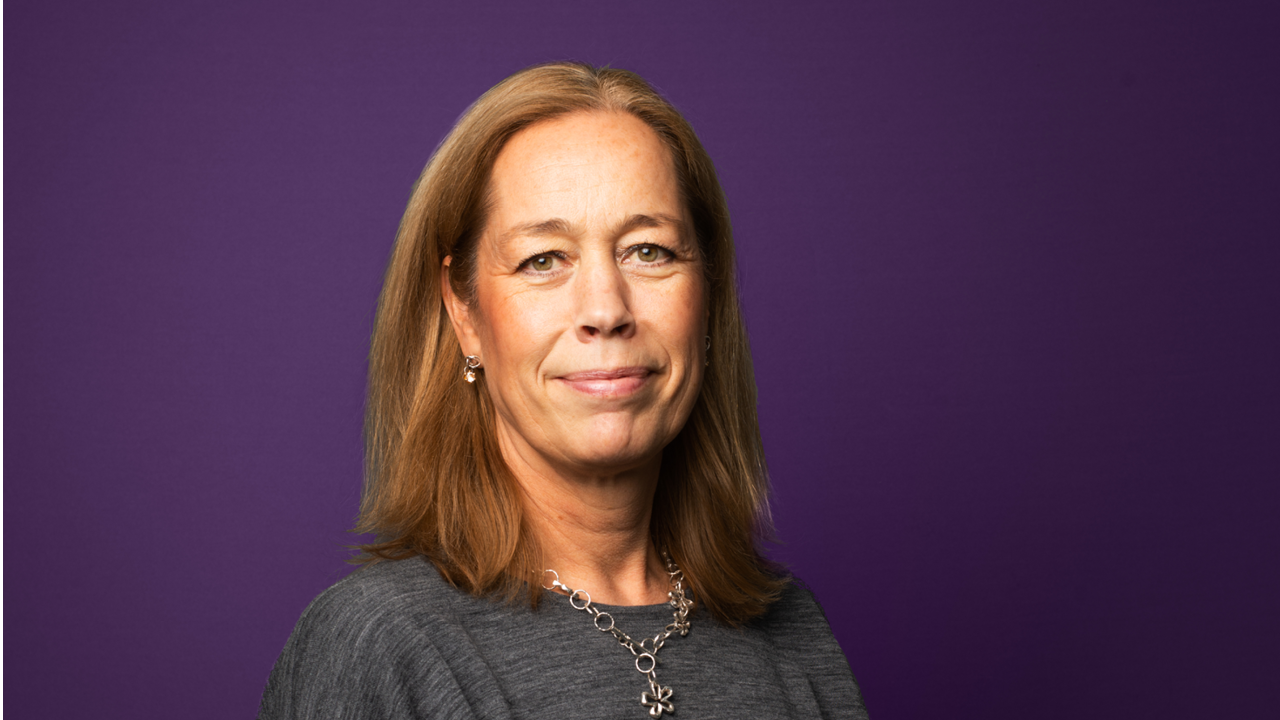 Millennials and parents save most
When looking at age groups, we see that millennials (people between 25-34) save most; almost 7 out of 10 (68 per cent) say they save money every month, in contrast to seniors over 65 years old (55 per cent). This is perhaps not surprising as people in their 20s and 30s are settling down while seniors have already been down that path.
And 65 per cent of parents state they save money each month, while the equivalent figure people without children is 57 per cent.
Saving for rainy days
Of those who actually do save money each month, the biggest motivation was preparing for unexpected expenses; 67 per cent of respondents overall said that this is why they put money aside.
Other strong reasons to save were travel (40 per cent), retirement (25 per cent), children or grandchildren (22 per cent) and in case of losing one's job or other source of income (22 per cent). Many individual countries reflect the overall picture. In particular, people in the Czech Republic, The Netherlands and Portugal expect the unexpected: 76 per cent of the respondents in all three nations cited unexpected expenses as their main motivation to save.
Savings account still most used by Europeans
The European Consumer Payment Report's other main finding was that most of those saving money still prefer to do so via a savings account. The figure for the 24 European nations as a whole was 58 per cent. Funds, stocks and shares are also popular choices, although remarkably, 22 per cent overall save cash.
If you end up with financial problems – seek advice
Some people find it very difficult to save because their monthly earnings don't carry them so far, which means they can end up with financial problems by having to loan or borrow money to pay bills. Our advice is to seek help to get your finances under control.
"Intrum's core business is helping people become debt free, and our recommendation is to get in touch with us as early as possible, so that we can solve the case together," says Anna Fall, Chief Brand & Communications Officer. "To have a sound private economy is the foundation of a good quality in life. It creates opportunities for people to achieve their goals and fulfil their dreams ."
About the survey
Intrum has gathered data from 24,398 consumers in 24 European countries to gain insights into European consumers' everyday lives, including their spending and ability to manage their household finances on a monthly basis.
The 2019 edition of the European Consumer Payment Report will be launched 28th of November, 2019.