Voluntary 30 day payment code presented in Sweden
This year's European Payment Report shows that Sweden's late payment times are rising, in contrast to much of the continent. Could a new voluntary payment code halt this worrying drift?
Record-low interest rates and widespread economic growth may have led to a further improvement in payment times to companies in many European countries, but in Sweden, the payment culture is going in the opposite direction.
That's the stark finding from Sweden in this year's edition of Intrum's 2018 European Payment Report (EPR). It's a development that is worrying many politicians and businesses in the Nordic country, which has traditionally seen as a beacon of economic reliability. Now, a voluntary business payment code is emerging, in a bid to turn things round.
Sweden's lengthening payment times
While the average European time for payments in business to business (B2B) transactions has fallen to 34 days, down from 37 days in 2017, B2B payment times in Sweden has creeped up from 32 days in 2017 to 33 days in 2018, edging them away from the 30 days set out in the EU Payment Directive.
"In Europe generally, the report shows that payment times are decreasing, but in Sweden it's the opposite," said Fredrik Backman, Managing Director at Intrum Sweden, speaking at a seminar in Stockholm organised by Intrum to discuss the EPR findings and possible remedies. "Here, we have lengthening payment times, with companies worried about how this will affect their survival."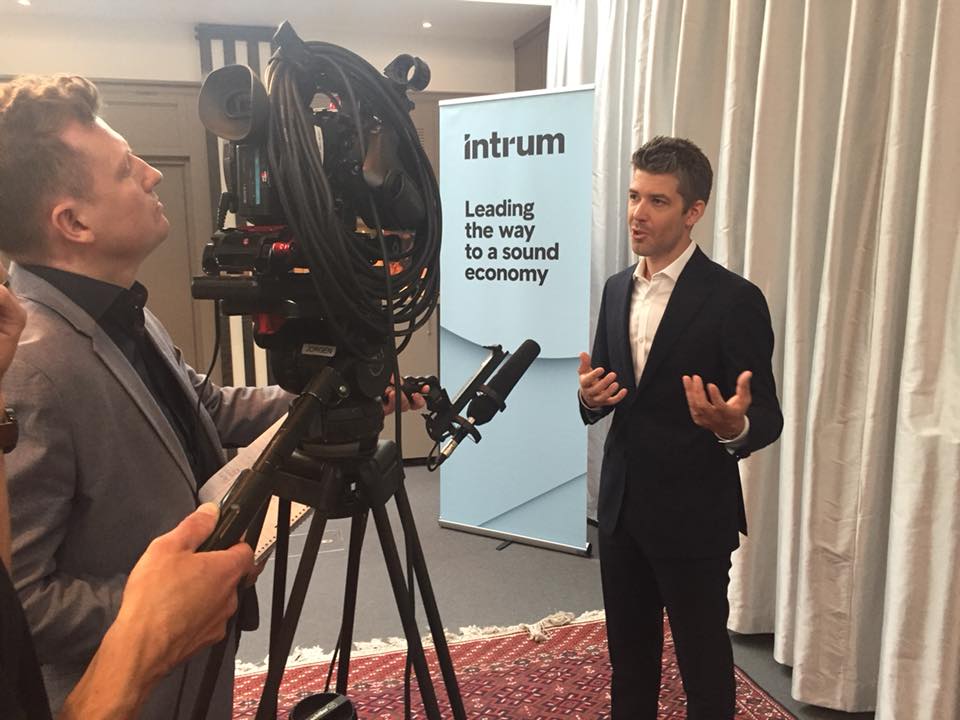 Indeed, just over four out of ten small and medium-sized enterprises (SMEs) in Sweden say that they have been pressured by large, often multi-national companies to accept longer payment times than they have been comfortable with.
That has the knock-on effect of impeding these businesses' growth, with 18 per cent saying that they would hire more employees if they received faster payment from their debtors (up from 10 per cent in 2017). And just over 1 in 5 (22%) companies state that they are forced to terminate staff as a direct consequence of late payments, up from 13 per cent in 2017.
Is a new payment code the answer?
Various codes and laws have been proposed in a bid to turn around this deteriorating payment culture. A freewill approach seems to be the way forward so far. Swedish Minister for Enterprise and Innovation Mikael Damberg and Swedish business leader Ulf Lindberg attended the Stockholm conference to jointly announce a new voluntary payment code to a maximum 30-day payment time.
The expectation is that this will have the same positive effects such codes have had in France and the UK.
"For the first time in Sweden we have a code for payment times, so we can help small and medium-sized enterprises to be paid on time, within 30 days. The code will be very important in conveying to larger companies that they can no longer use smaller companies as effectively, a bank," Minister of Enterprise and Innovation Mikael Damberg said.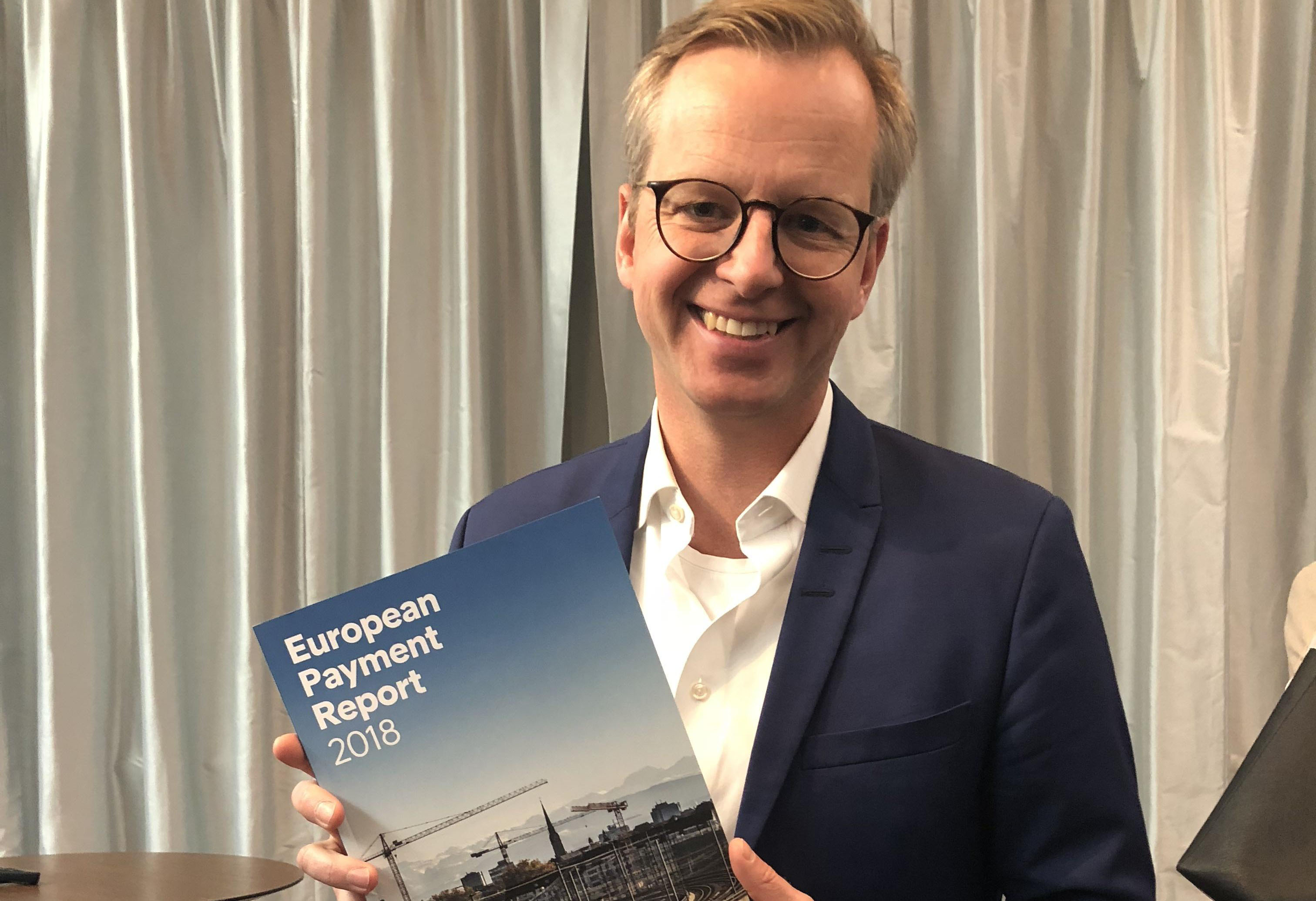 Ulf Lindberg, representing the newly-formed Association for Effective Business Transactions (Föreningen för Effektiva Affärstransaktioner) that brings together larger companies, added: "We've had members who've had the same issue of not being paid in time. We'll be working actively to tell companies about the code, spreading knowledge of the issue through debate."
Intrum will continue to speak up
Mikael Damberg praised the role that Intrum has played in stimulating conversation about the payment issue, something that the company is committed to through its vision of a sound economy and the annual European Payment Report. "I'm very grateful to Intrum for placing so much focus on this issue," he said.
However, for Intrum, the work is far from over. On this point Fredrik Backman was emphatic.
"We're going to continue to look at this issue, ask small companies what they think and follow the trends closely, so that we can see if the code and the reporting requirement that is coming out now will have the desired effect of improving payment times."