Economy in Focus #2 – Generation X worst off
Intrum's second edition of the Economy in Focus report – a bi-monthly look into macroeconomic trends featuring Senior Economist, Anna Zabrodzka-Averianov. This issue highlights the unique challenges faced by generation X and the ways in which they have been affected by the current economic climate.
The dramatic increase in energy costs in Europe continues to impose a heavy burden on households. European governments have developed a number of various strategies to reduce the pressure that consumers are under as a result of growing energy prices on homes and businesses.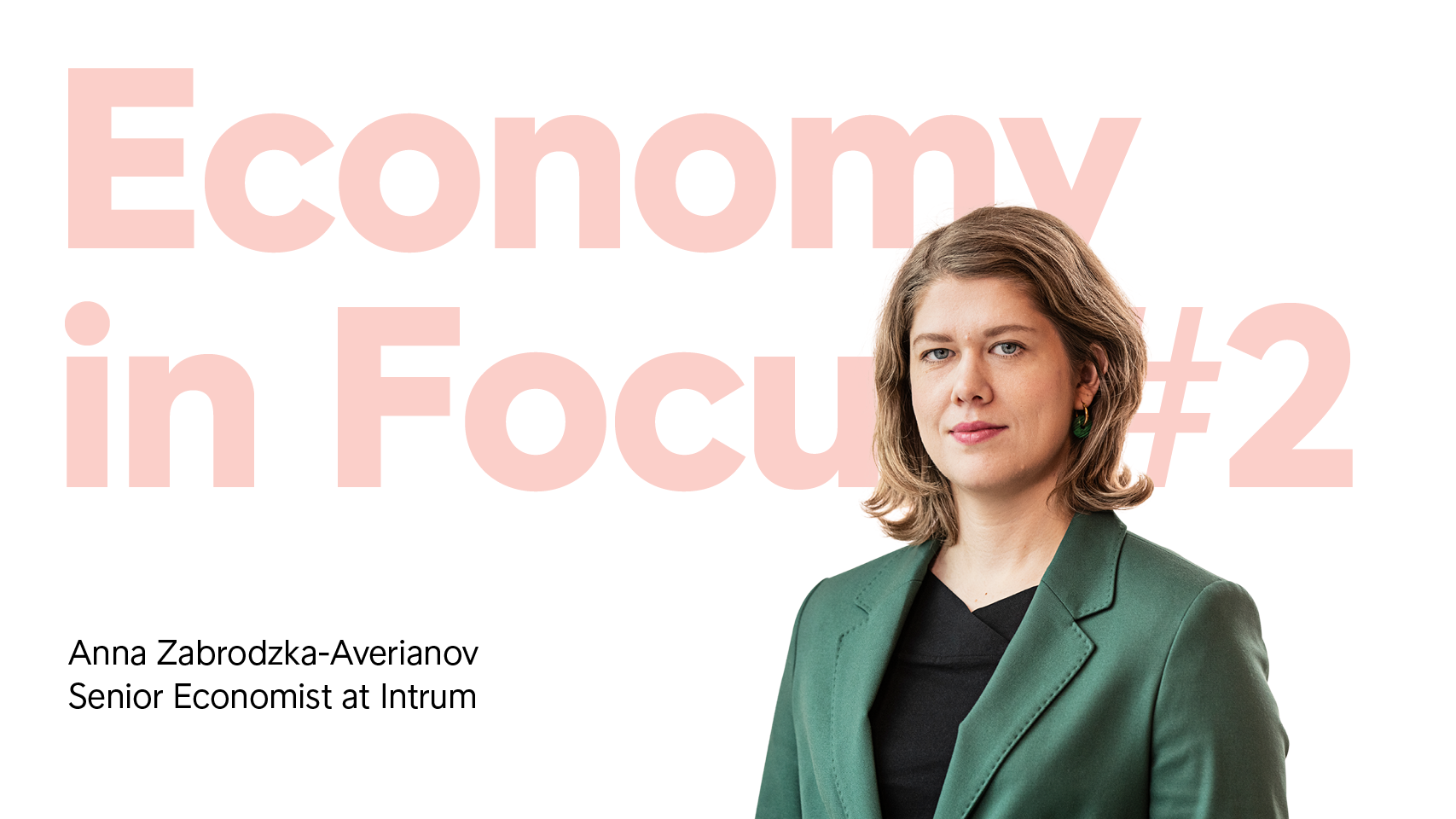 Every other month, Anna Zabrodzka-Averianov, Senior Economist at Intrum, delivers a comprehensive analysis of ongoing macroeconomic trends, placing them in context and giving you the insights you need to understand the impact on your company and your customers.
The onset of this current energy and cost of living crisis has elicited strong reactions from governments, as they begin to mobilize policies to help alleviate pressures put on consumers. But unlike during COVID pandemic the scope for action this time around is limited due to inflationary pressures and already stretched public finances.
Zabrodzka-Averianov, Senior Economist at Intrum
In this issue:
Consumer confidence at a record low as inflation continues to rise
The state of financial wellbeing – how the generations are fairing
Rising energy costs – the strain on European consumers 
Download your copy of the report