European Consumer Payment Report 2020 Special Edition White Paper
The white paper outlines the financial impact of Covid-19 on private households across 24 European countries. Results show that the Covid-19 crisis will have a lasting impact on European consumers' ability to manage their household finances.
As the world is struggling with the immediate health issues connected with the Covid-19 pandemic, we are experiencing the economic side effects in society, in business and in our private economy.
Tendencies of increased economic pressure and decreased financial wellbeing was already reported earlier in autumn 2019 in Intrum's latest European Consumer Payment Report.
Intrum conducted a pulse survey of 4,800 consumers in May 2020 to outline the financial impact of Covid-19 on private households across 24 European countries.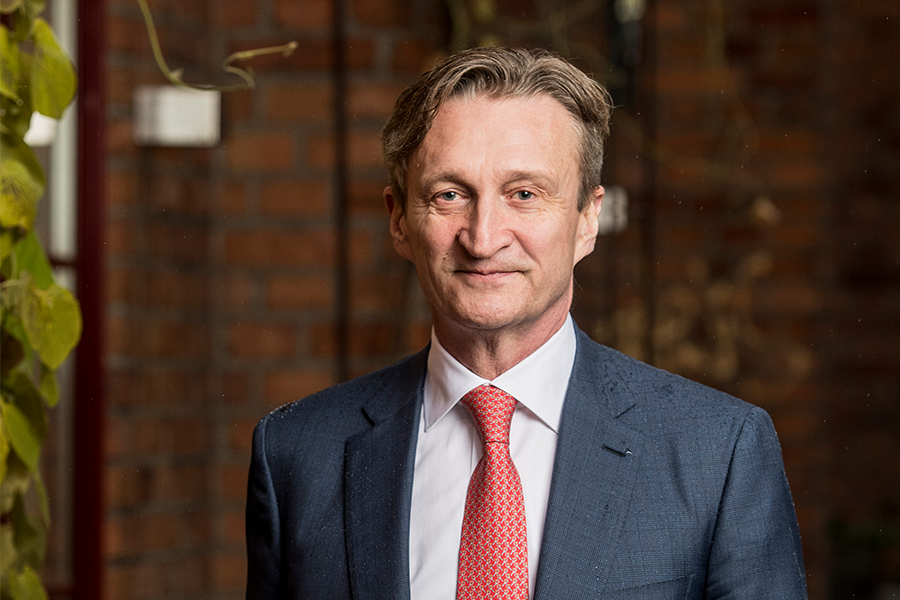 The key findings from the white paper display an additional challenging financial outlook among the European private households. As expected, an increased financial stress in general is reported. 
48% Europeans say their financial wellbeing has declined compared to six months ago.
Nearly 4 in 10 have had their employment affected by Covid-19, while more than half (54%) have seen a decrease in household income.
1 in 5 consumers have gone into more debt to cover everyday spending as a direct result of Covid-19. This number increases to 24% among Millennials.
58% are dissatisfied their ability to save each month, up from 52% in last years' survey. 
On the other hand, 1 in 3 say covid-19 have had a positive effect on their financial spending.
As expected, we see this foremost among vulnerable households with smallest financial margins, like young families but also millennials. The decline in financial wellbeing, rising bills and increasing debts are increasing concerns. To be able to challenge this trend, increased financial literacy among Europeans needs to be addressed even further.
Mikael Ericson, President & CEO of Intrum
Podcast: The impact of covid-19 on consumer finances.
In this podcast episode, Mikael Ericson shares his reflection on the results from the pulse survey and the impact of covid-19 on consumers, businesses and society.
Archive
You can find all previously published Intrum publications in one page: