European Payment Report 2023
The European Payment Report 2023 paints a picture of how inflation and rising interest rates are continuing to squeeze European businesses, putting liquidity and credit management in the spotlight. The report outlines how late payments impact business outlook among 10,000+ companies in 29 European countries.
Intrum's European Payment Report sets out to define the impact late payment has on the development and growth of European enterprises. With insights from more than 10,000 C-level executives, we explore how businesses are coping with economic disruption and how they are managing the liquidity crunch. The full report was released on 23 May 2023.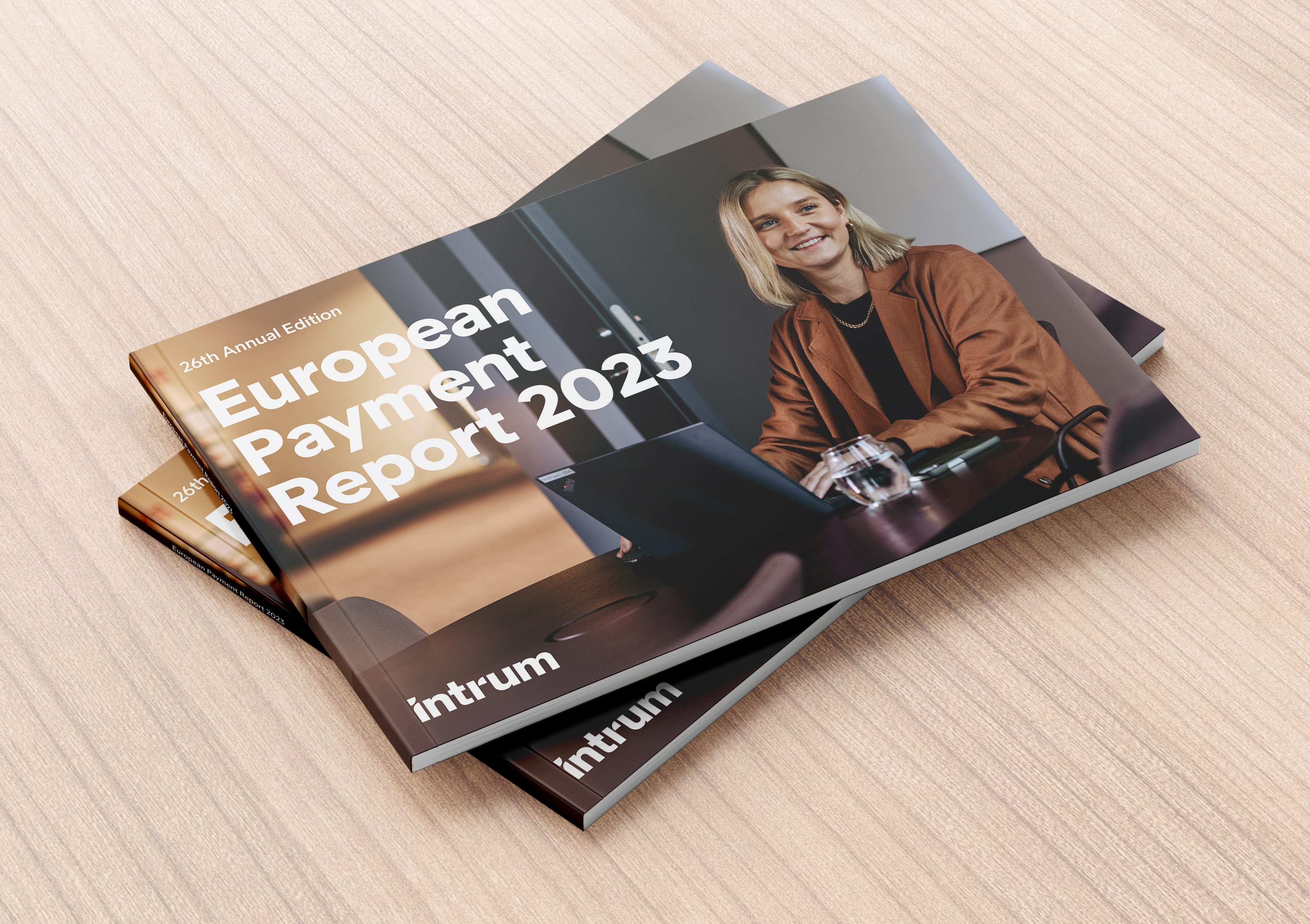 Key findings:
Inflation hits revenues and growth

Businesses must learn how to break the late-payments loop

Chasing payments is costing Europe a quarter of a trillion euros a year
About the report
The report is based on a survey that was conducted simultaneously in 29 European countries between the end of November 2022 and March 2023. A total of 10,556 companies across 15 industries in Europe participated in the research.
Download the European Payment Report 2023
By filling in the form, you will receive the pan-European main report, plus the snapshots of the country results.
Andrés Rubio interviewed on Sky News
Andrés Rubio, our President & CEO, was interviewed by Sky News' Ian King to comment on our European Payment (EPR) Report 2023.