The right choice
Intrum's Next Generation Program offers graduates the opportunity to learn different areas of the business, create a network, travel and exchange ideas, before taking up a permanent role in the organisation. But how does the selection process work?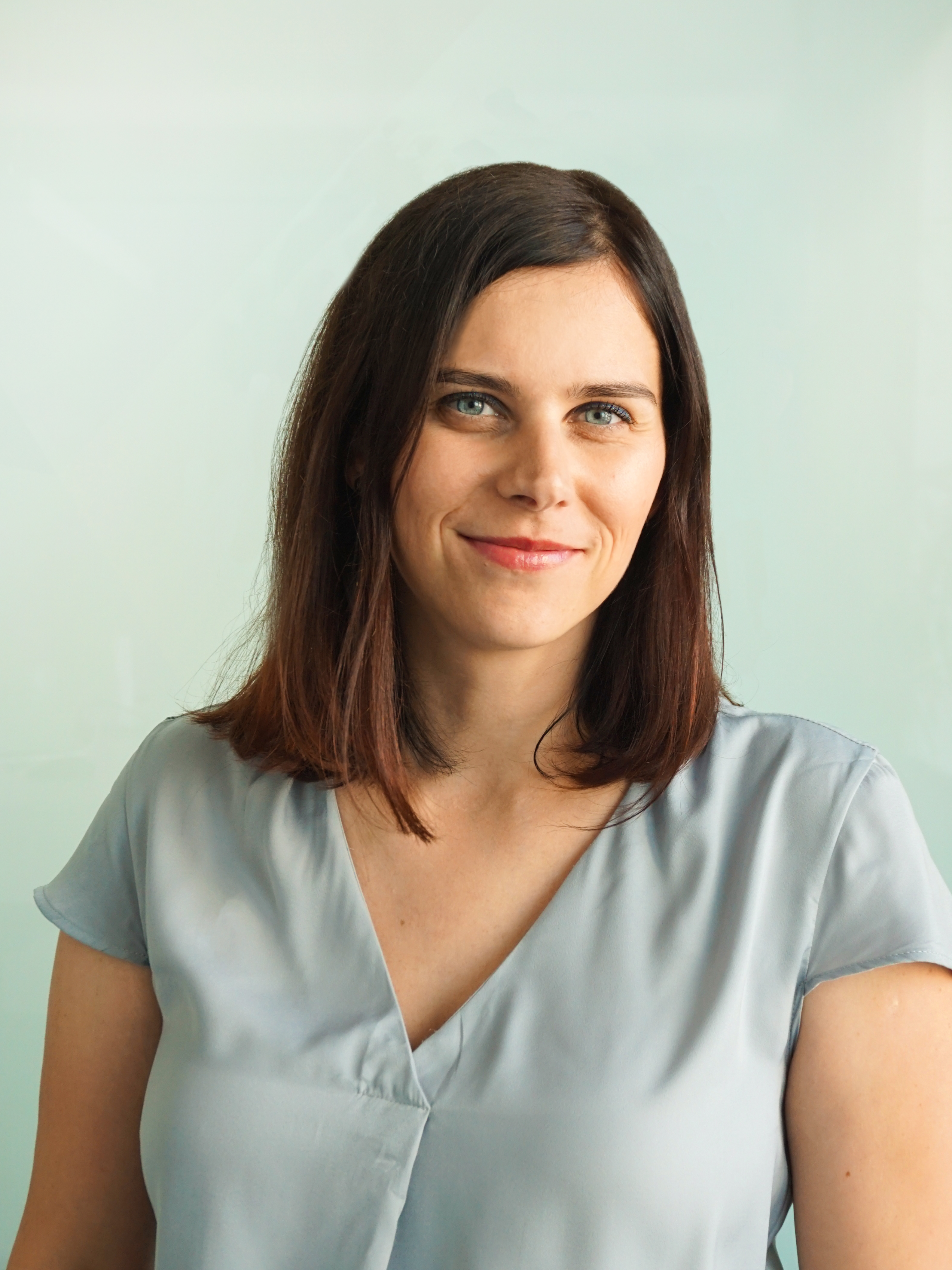 The Next Generation Program seeks candidates for analytical and managerial roles at Intrum. The program offers trainees unique insight into the business, through placements in their own country and abroad, with the chance to share knowledge and develop a network of contacts. The combination of practical implementation and self-development makes the scheme an excellent way to build a successful career. 
As the business transitions into a truly global organisation through its ONE Intrum program, it is an exciting time for trainees to be part of the next stage of growth.  
The selection process
Local Intrum offices choose graduates with a maximum of one year's experience to put forward to a central selection board. Each panel is made up of three people: an HR representative, an analytical expert and a current trainee on the scheme.  
"This provides three different perspectives," says Senior Learning and Development Specialist Akvilė Balkienė, who has taken part in the selection over the past three years. "Even though we have different backgrounds, it is easy to find common ground. We have the same understanding of what Intrum is, what we're looking for and the sort of person we need." 
Candidates are given a task and prepare a fifteen-minute presentation to showcase their ideas, after which the board asks questions on the presentation and more generally. 
Depending on the profile of the role – managerial/ analytical – the board will be looking for different competencies. The emphasis is both on the skills that the person currently has and on where they can go in the future.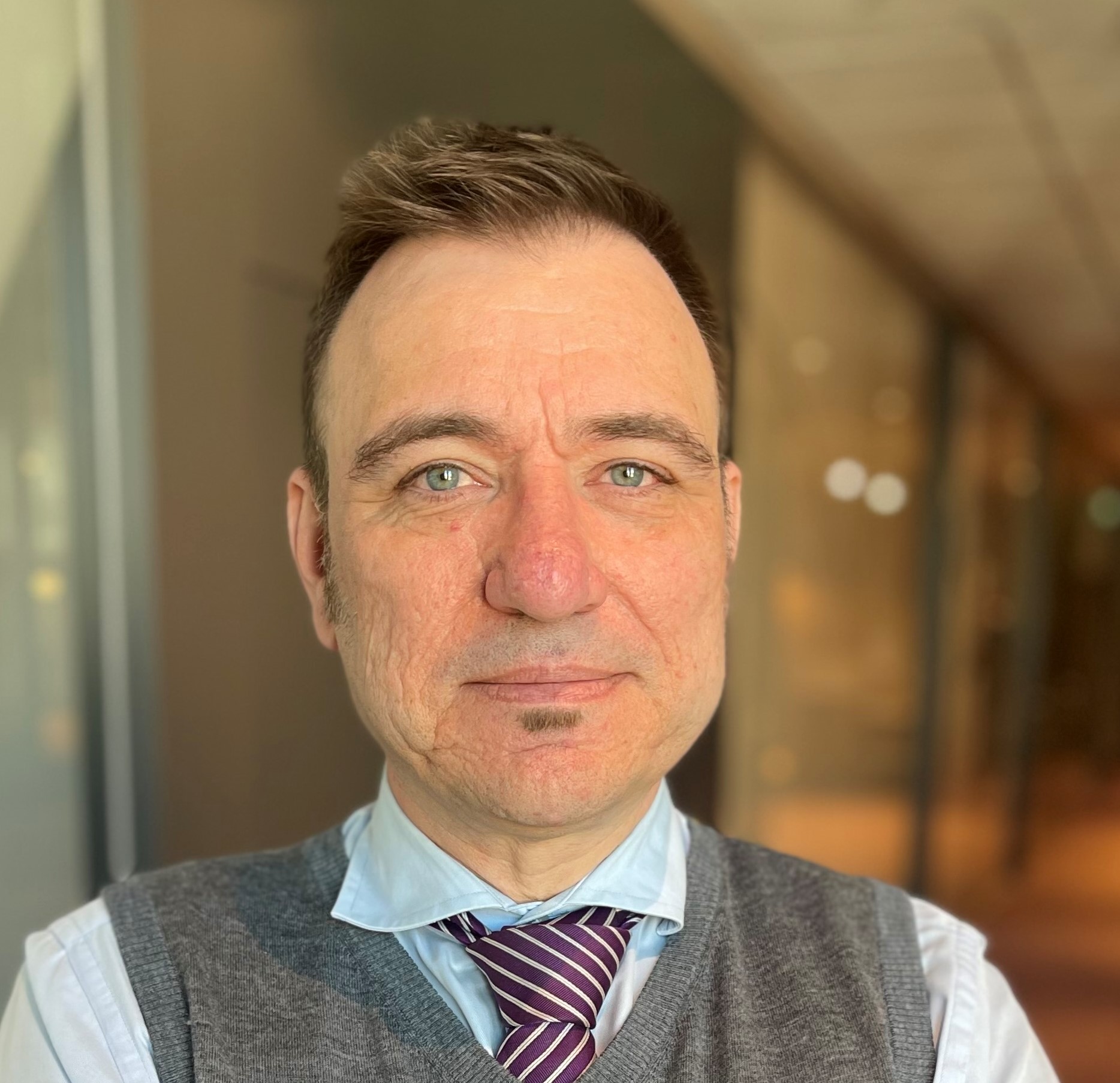 Looking for potential
"It is more about traits than skills or experience," says Mickael Bäckman, Global Risk Manager. As well as taking part in the section committee, he has worked with past trainees and hosted those on placements from other offices.  
"These are people who are fresh out of university or at the beginning of their careers. All of them are very talented, so the real trick is not in finding the obvious talents, it's in finding the potential." Balkienė agrees. "It's old fashioned to focus on skills they have already acquired. We're looking for potential. We want to see how willing, how striving and motivated they are. This program gives you one year to learn so much, without motivation and inner drive, they won't succeed."  
Ultimately, the committee is looking for people who are self-reflective and who have the values and mindset that match Intrum's dedicated and empathetic culture.
"We are looking for talented people who can adapt to different departments, tasks and challenges. It's less about skills and experience and more about personality and mindset," adds Balkienė. 
We're looking for glimpses of passion as well as grit and perseverance.
Mickael Bäckman
Finding innovative thinkers
The presentation made by candidates is a key part of this process, as it allows the committee to see and feel the person's potential for innovation and originality of thought.  
Bäckman adds that all approach it in a different way. "Some see it as a brainstorm and come up with grand schemes, some are more calculated and show us cases that are more measured and realistic. There is no right or wrong way to go about it." 
Candidates shouldn't be fazed by the discussion, which the committee see as a chance to explore both their passions and the way they think and approach challenges.  
"We're looking for glimpses of passion as well as grit and perseverance. For example, analysts need to be willing to sit down and fight through complex challenges, but also to understand when there is no way forward and to be able to let go and move on for the sake of the business." 
We want people to be as authentic as possible.
Akvilė Balkienė
Is the program right for the candidate?
It's also important to establish that the candidates are willing to commit to the program. The selection day is a two-way process. "It is a huge commitment for a year. They have to be serious about the journey. We are here to help them find out whether they have the capacity," says Balkienė. 
"It is a cliché, but be yourself. This is important, because if you are going to commit to the journey for a year you will encounter different situations and challenges. We want people to be as authentic as possible." 
Bäckman adds that Intrum's focus on caring for people in debt is a part of what makes this experience unique. It can help candidates unlock their potential in a way other jobs perhaps could not. "You travel, see other parts of the business, do an exchange - it is a gratifying experience and an opportunity. It gives you the chance to be great while doing good." 
Leaders and analysts of the future
The experience of interviewing the candidates is also positive and enriching for the selection committee members. It is a chance to spend time with global colleagues and to help shape the direction the business is travelling. 
"People are the company's greatest asset and this project gives me a seat in the front row to see how the future organization might look like with the best talents we acquire," says Balkienė. "In the last selection board, the NGP candidate member was someone I interviewed the year before – it was nice to see the continuity." 
Bäckman agrees: "I find it very rewarding. I am looking for my future colleagues and team members. We work hard to find the right people, attract them and cultivate them in their careers."