It's money, not love, that keeps some couples together
Intrum report finds that financial worries are preventing people from ending an unhappy relationship.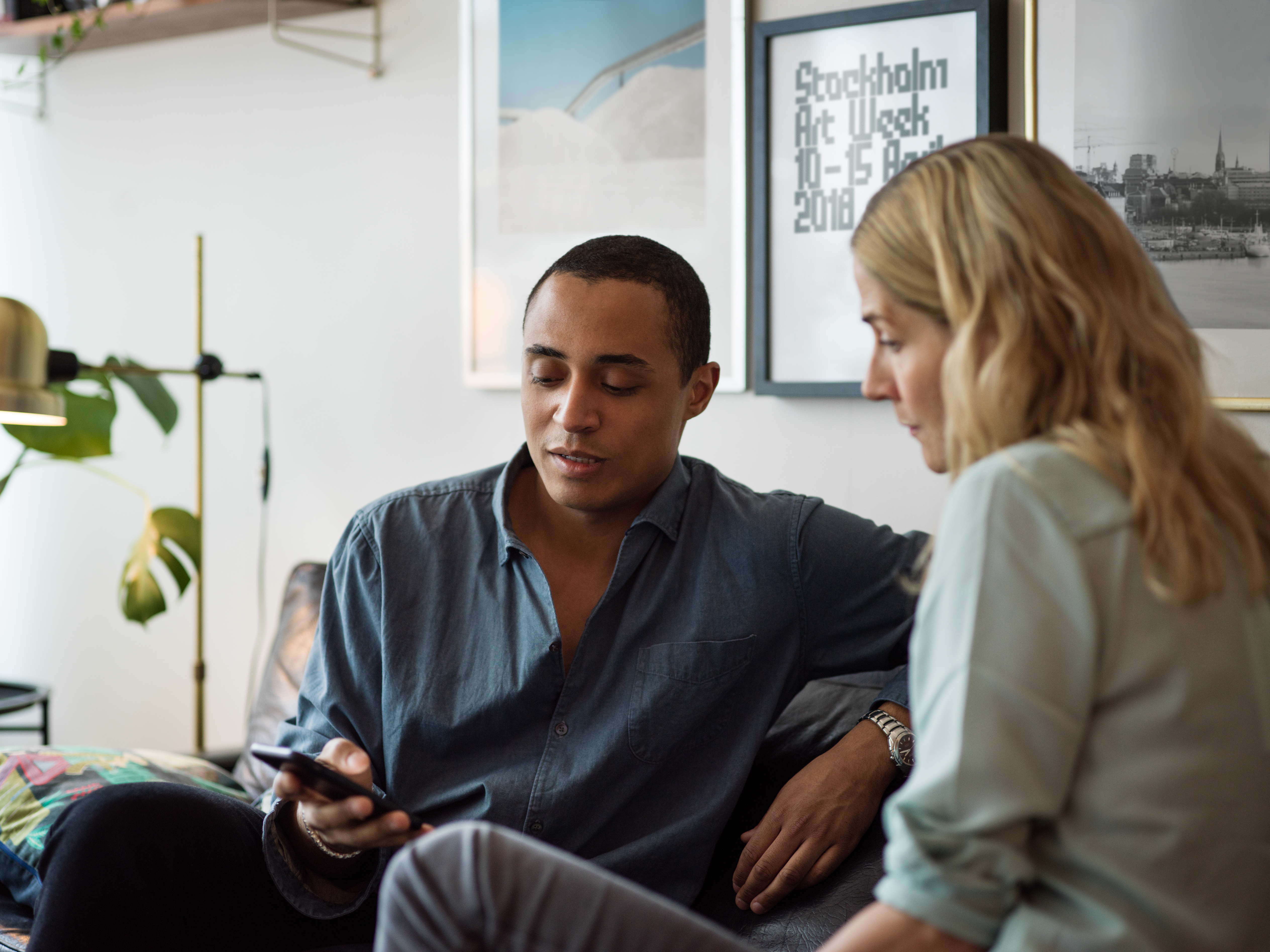 Valentine's Day is the most romantic day of the year, but insights from Intrum show that money rather than love is the key factor for keeping some European couples together.
In fact, it's a rather unromantic picture that emerges from the European Consumer Payment Report 2019, an annual survey of consumer behaviour in 24 European countries. The report finds that 15% of survey respondents agreed with the statement that their financial situation had been a factor in not ending a relationship.
That figure has decreased slightly from 17% the year before, but it underlines the fact that financial difficulties remain a central factor for some people in the choices that they make in their lives.
Czech, Slovak relationships particularly affected; Italians and Swedes much less so
Looking by individual country, the figures show that couples in the Czech Republic are particularly affected by this issue. Close to four in ten (38%) of Czech consumers agreed that financial worries resulted in not being able to end a relationship. The next most affected are in the neighbouring country, Slovakia, where 23% said that their money situation had played a role in staying together.
At the other end of the scale, finance seems to not play a big role in love for Italian consumers. Only 1 in 10 (9%) consumers from Italy agreed to the statement, followed by consumers from  Sweden (10. Furthermore,  the survey shows that consumers in Estonia (71%) and Sweden (70%) strongly disagree that finances would stop them from following their heart.
Data from Eurostat shows a continuing significant gap in employment rates by gender, with 67.4% of European women of working age employed, compared with 79% for men, according to the latest figures (2018). Yet the overall figure for European women staying in relationships due to money issues is 16%, while for European men it is 15%, meaning it does not necessarily explain the disparity by country. Other economic or even cultural issues may also be involved.
Issue of financial dependency remains
What is clear is that financial dependency is still a problem for many couples today.
"It's a very real issue in many relationships," says Stockholm-based psychologist and author Björn Hedensjö.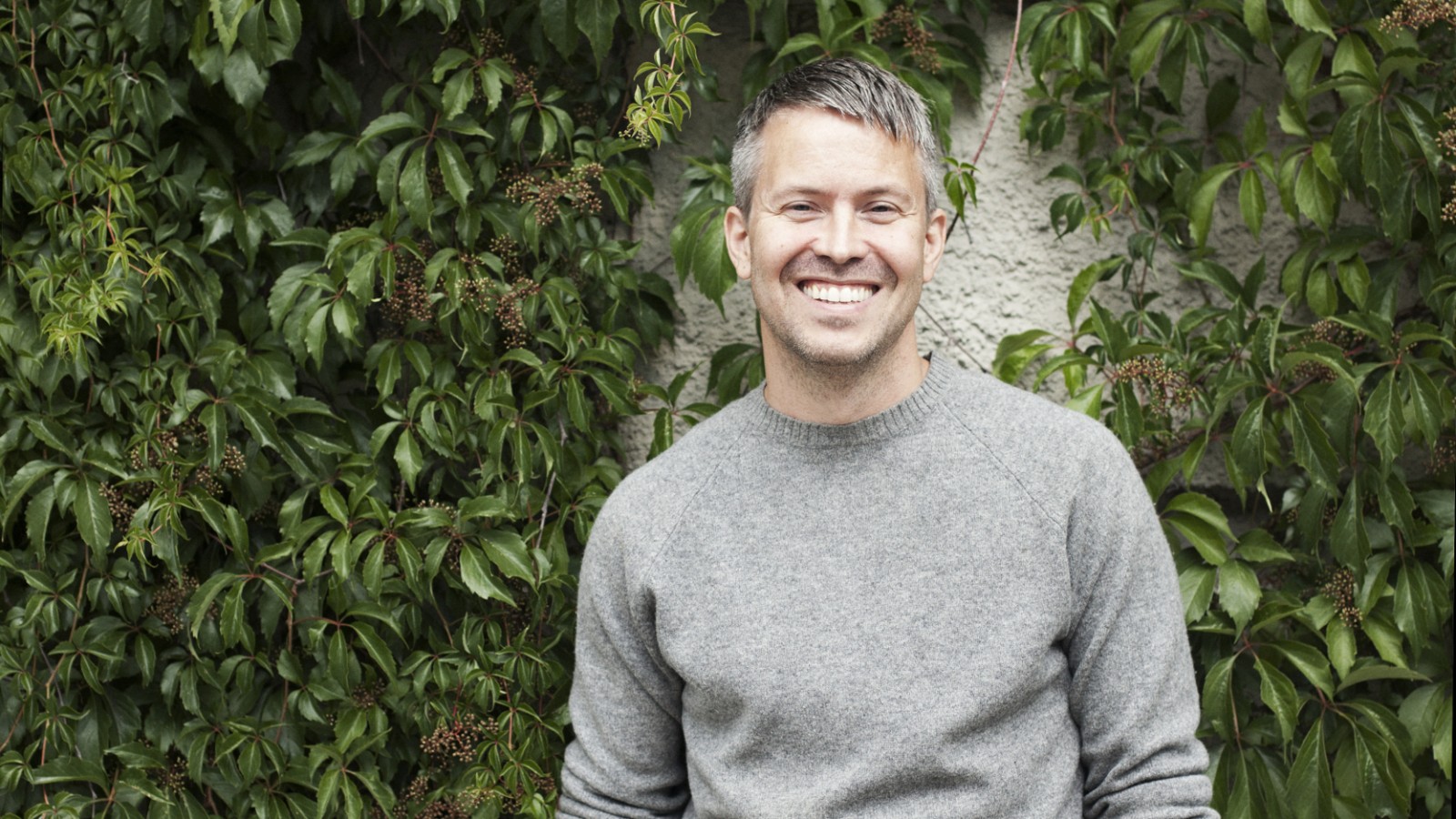 "The inability to afford a place on your own is sometimes the only reason people stay together. A very uneven distribution of the household income can also strongly affect the power dynamic in the relationship, which in turn can cause all kinds of relationship problems."
1 in 3 women say finances cause relationship tensions
Other findings from Intrum's European Consumer Payment Report are also revealing of the impact of money problems and may feed into the issue of people staying together solely because of finances.
Some 22% of men and 29% of women say that financial issues are a source of tension in their relationship (the European average is 26%).
Advice for those in need
Chief Brand and Communication Officer Anna Fall says, "At Intrum, we talk on a daily basis to people who are struggling with debt, which impacts their personal relationships.
"Our recommendation is to get in touch with us as early as possible, so that we can solve the case together and avoid relationships being affected by financial difficulties."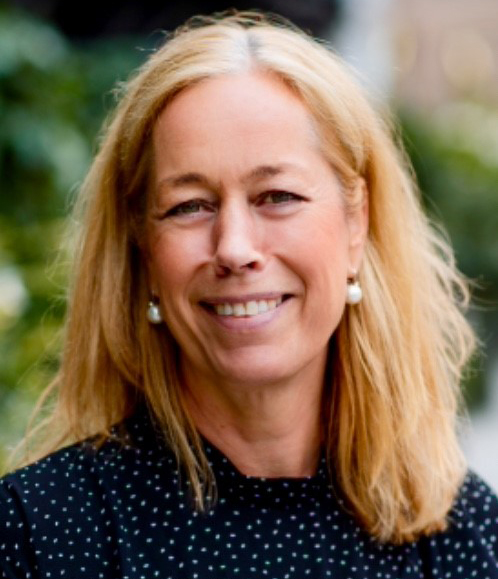 More about the report
You can find out more about this and other financial issues in the European Consumer Payment Report (ECPR) 2019 from Intrum. The report is based on a payment behaviour survey of 24,000 individuals in 24 European countries.