Black Friday is upon us, but European consumers' interest in sustainability motivates them to limit their spending
Intrum's European Consumer Payment 2021 shows that consumers are taking sustainability aspects into account when shopping. The majority of respondents say that they try to limit their spending and to a greater extent fix or recycle items instead of buying new, in order to reduce waste and live more simply.
According to Intrum's latest survey consumers across 24 countries are embracing sustainable behaviour and becoming increasingly interested in limiting their spending as they are pivoting towards a more circular lifestyle.
Anna Fall, Chief Brand & Communications Officer at Intrum says:
"Our survey shows that consumers, especially the younger generation, are using their consumption to put pressure on sustainability issues. Consumers also expect brands to confirm to their values – more than half of Europeans say they wouldn't buy from a company that they knew to be responsible for harming the environment."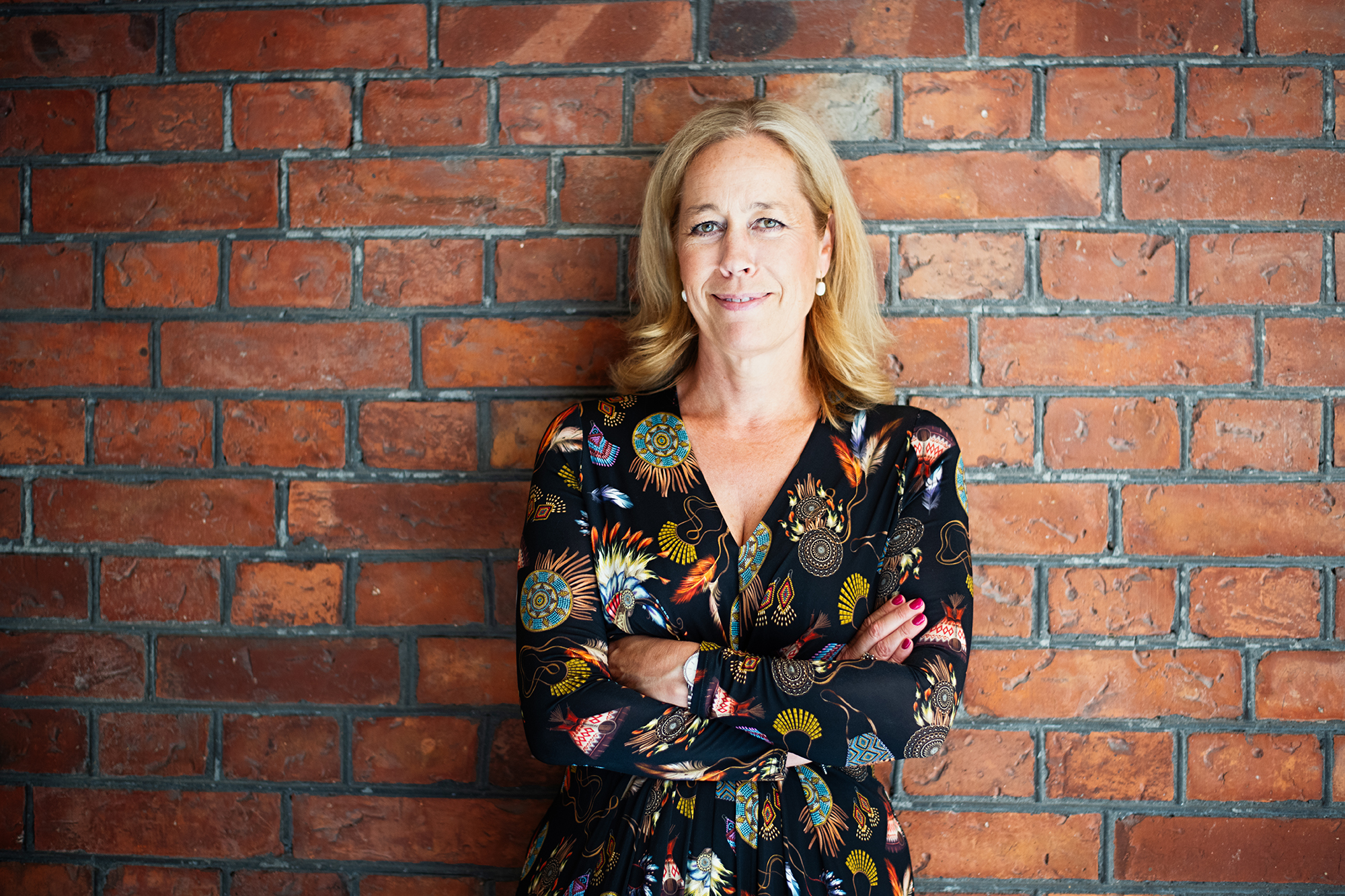 Consumers punish unethical companies
Close to half of respondents say they are using their influence as consumers to drive positive social change. Three in 10 of total respondents, and 42 percent of Generation Z, would feel no guilt about paying a company later than agreed if they thought the company was unethical.
Europeans continue to turn against waste…
6 in 10 Europeans are buying fewer items than they were to before the pandemic, to reduce waste and live a simpler life

The proportion living more simply rises to 61 per cent of women (compared to 52 per cent of men) and is also higher in Southern and Eastern Europe (65 per cent and 60 per cent respectively) than in wealthier Northern Europe (50 per cent)

The interest in limiting spending due to sustainability aspects is highest among young adults and women (49 per cent respectively)

Among the senior population and European parents, who seem to be setting an example for their kids, as many as 67 per cent (seniors and parents alike) are increasingly fixing or recycling items rather than buying new things
…but expensive products are blocking the way to a more sustainable lifestyle
Even though there is a high ambition to live more sustainable, close to six in 10 Europeans can't afford to live as sustainably as they would like to, as environmentally friendly products are expensive.
Pre-order the report
The insights from this article is based on the European Consumer Payment Report 2021. The report will be launched 30th of November. Pre-order a copy of the report today.